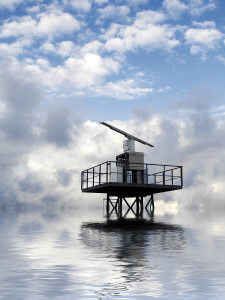 Social Media Research As An Early Warning System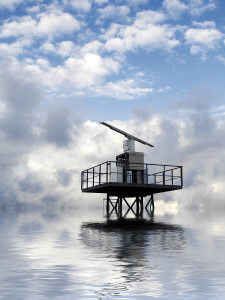 Some early warning systems watch for extreme weather conditions—looking out for hurricanes, tornadoes or tsunamis.
Other early warning systems are defense-related, detecting air or ground events that may be aggressive.
In banking, fraud monitoring can also be thought of as an early warning system.
And in medicine, there are many diagnostic tools that are essentially early warning systems.
In all cases, the premise is simple: through early detection, events or patterns can be escalated as needed, thus preventing, or at least minimizing, problems.
Social media research is a powerful tool that can be used as an early warning system by many types of businesses. Consider the following four applications.
Early warnings about customers.
Most businesses have systems that track sales (the ultimate measure of customer behavior), but what about word of mouth? Social media research can help companies track word of mouth before it impacts sales. Social media research can track online word of mouth from blogs, review sites, shopping sites, Twitter and more. The goal is to detect any negative perceptions early in order to identify the root cause and prevent spreading.
By the way, identifying emerging shifts need not always be a negative thing—early detection of favorable shifts can also be very useful. This can be an opportunity to identify what caused an improvement, to see if it can be replicated elsewhere.
Early warnings about competitors
Is a competitor experiencing a sudden shift in awareness, or favorability? Is a substitute product gaining acceptance? Social media research can be used to identify new competitive threats—before customers take matters into their own hands.
Early warnings about suppliers or partners
Is a company that is an important element in your business process experiencing problems? Negative press? Anything that could impact its reliability? Or your negotiating position with it? As much as social media can capture word of mouth about your company, it can do the same about suppliers.
Bottom Line
Framing social media research as an early warning system can help non-market researchers understand its value—which may be useful for market research departments negotiating for budget. This perspective can also help to identify new ways to apply it—perhaps even beyond customers, competitors, and suppliers.
[For more information on Social Media Research, check out the free white paper or send your questions to Info@ResearchRockstar.com]