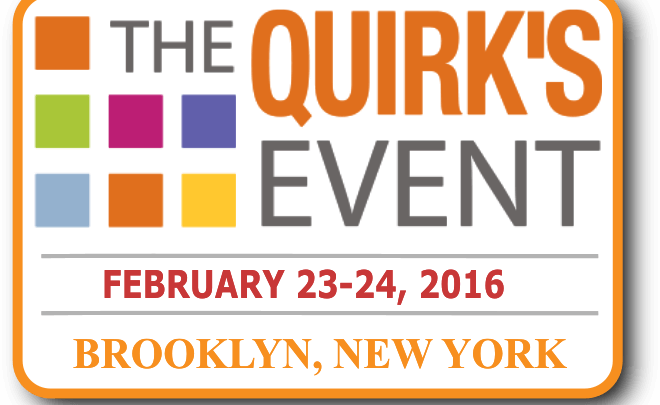 Questionnaire Design 201: Online or In-Person
"The reports of my death have been greatly exaggerated," is a quip often attributed to Mark Twain, but it could be said of survey research, too. In both cases, the rumor was clearly false. Survey research is alive and well, and still a large part of any market research professional's tool kit. As for Mr. Twain? He passed in 1910.
While survey research has been around a long time, the art and science of the questionnaire has evolved. As we researchers learn more about research participants' survey behaviors (such as sources of bias), we continuously improve our questionnaire designs.
So, are your questionnaire design skills current? Are you over-relying on scales that are known to be subject to acquiescence bias? Or maybe you are just looking to expand the variety of scales you can use for different research topics?
Online or In-Person Learning Options
Questionnaire Design 201: Scale Selection is taught quarterly online, as a 4-week instructor-led class.  We delve into the factors that affect survey research quality, including question wording, answering biases and formatting. Students explore all the major scales and question formats, including Likert scales, semantic differential scales, constant sum, ranking questions and more.
As an added benefit, we even work through several examples of "bad" questions, practicing how they can be rewritten to abide by the good questionnaire design practices covered.  And if you are tired of over-relying on 5-point rating scales but don't know where to start, this is the course for you.
Prefer in-person learning? Research Rockstar instructor Greg Timpany will be teaching this class on-site on February 25th at the Quirk's Event. Greg is a fantastic instructor, and Research Rockstar students have given him rave reviews: "Greg was an excellent teacher! He was happy to answer any questions at any point in time of the course and made the class very engaging. I walked away from the class with confidence to do my job better. Thank you Greg and Research Rockstar." -Melissa Tobin, HSN
So if you prefer in-person learning, come see us in Brooklyn this February. Join Greg and a group of fellow survey researchers at the Quirk's Event on February 25, 2016. Register today!  http://www.thequirksevent.com/