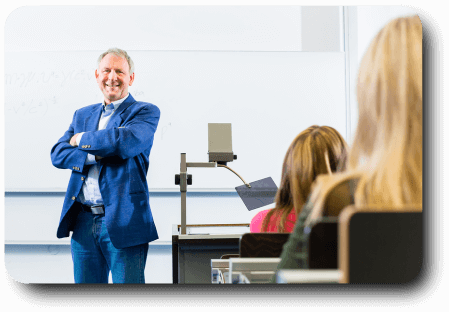 Article Synopsis: "Training Needs in Survey Research Methods: an Overview"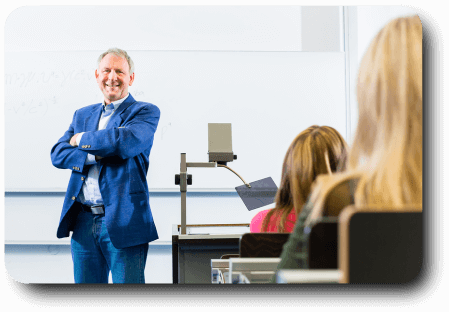 eJournal Survey Practice
By Barbara O'Hare, Matt Jans, Stanislav Kolenikov
Synopsis by Research Rockstar intern Sarah Sites
Surveys create valuable information for decision-making. According to an article in Survey Practice, "…results from survey research now drive policies, decisions, and scientific knowledge in almost every sector of our social, educational, and political spheres." Thus, in the face of current survey research difficulties such as falling response rates and accuracy challenges, it is critical that we train our workforce to meet the need for high quality, timely and cost-effective survey data.
In order to do this, the authors argue, we must not only provide quality training in survey research, but also in survey methodology. When survey research began back in the mid-1900s, practitioners quickly realized that survey methods could be examined and improved upon. Thus, survey methodology—which has the process of survey research as its own subject of study—was born. In order to prepare for the future of survey research, the authors point out that we need to ensure that students continue to question and refine survey approaches.
As a profession, market researchers sometimes refer to this as "research on research", an activity that many research firms and associations pursue. As one example, the authors share that the Baltimore-DC Chapter of the American Association for Public Opinion Research (AAPOR) recently met to discuss, "How might programs better prepare students for survey careers?"
The panel agreed on the importance of the adaptation of existing training programs to current needs, suggesting that universities create minors such as "survey statistics" or "survey methods." They also stressed the importance of continued training and development on the job, collaboration, and an interdisciplinary approach. This latter point is significant as survey research and methodology are really hybrid fields, drawing heavily on psychology, data science and communications.
So why do we need intense focus on market research training? This is the information age. As the authors argue, the better the survey methods, the better the survey research. The better the survey research, the better the information. The better the information, the better the decisions. The better the decisions, the better our world.
[Don't miss out on future market research training tips and opportunities!
Sign up for Research Rockstar's e-newsletter today and stay informed!]