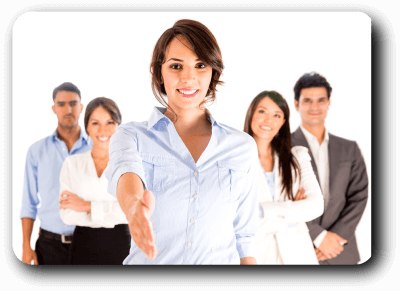 How to Onboard New Employees for Research Team Success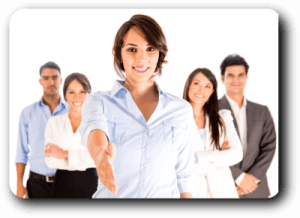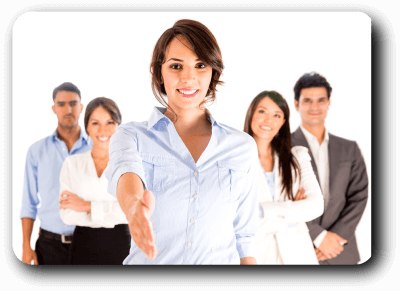 So, you finally have that new hire starting? Fantastic! You probably spent a lot of time (and money) finding, interviewing, vetting and negotiating with qualified candidates. And now they are finally going to begin. If only new hire management was your sole responsibility…but you have 5 projects in the works, the boss is waiting for that big presentation, and the dog is sick. Next thing you know, that new hire is starting and you haven't had time to prepare her onboarding package. Market research departments need to be constantly productive. New hires must ramp up quickly; but when a new person is thrown into the deep end, everyone may drown. Plus, with a good onboarding experience, new people feel truly supported—and are much less likely to disappoint.
Is Your Onboarding Programming M.I.A.?
Honestly, few organizations have an effective program. But this is fixable; it's not one of those "long journeys that begin with a single step." We're talking about a few well-planned steps—and the results have a clear ROI.
Here's one proven winner—and it is easy to do: for your next new hire, prepare a package (or server folder) of 3 recent projects completed by your research team. That's it. Then, on Day 1, following the HR form work, have a quick meeting to review these projects and discuss what did—and did not—work well. For example:
Did one of the reports get particularly good feedback? Show the new hire why.
Did one of the projects have a questionnaire design that proved problematic? Point out the problem areas and give the new hire an opportunity to share ideas for improvement.
Not only does this engage the new hire (since you obviously value continuous improvement), it sets clear expectations about your research team's work style and quality:
What are your team's expectations about how to write good survey questions? Now they know.
What are your team's standards for writing reports? Now they have seen your hand-picked examples.
Like this idea? Want more? We have just released a new white paper on this topic. Onboarding: the Key to Making Teamwork Actually Work includes five specific steps that you can take to optimize onboarding effectiveness. This precise, concise white paper is filled with important insights. It's fun to read—and implementation could very well help your research team reach new levels of productivity.
Click here to get the white paper today:
https://www.researchrockstar.com/how-to-onboard-new-employees-for-research-team-success/