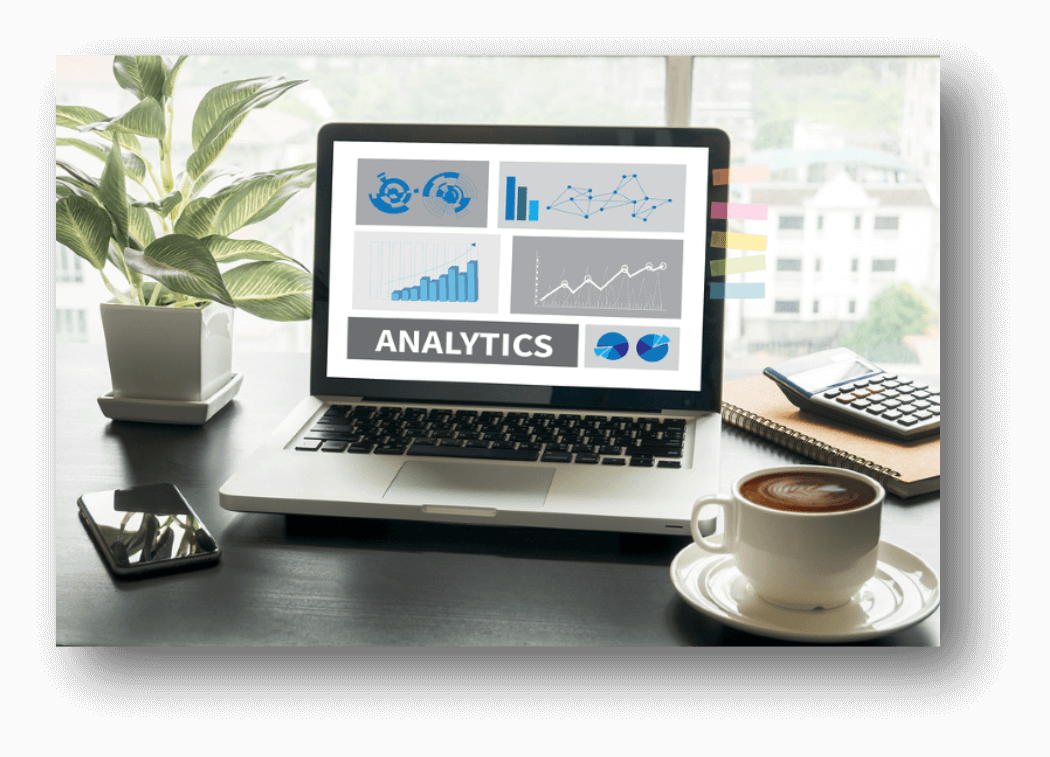 Zillow, John Deere and Facebook Use R, Do You?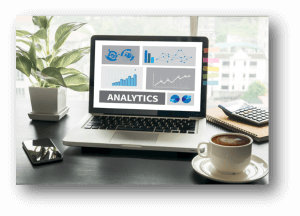 What do Facebook, Google, John Deere, the City of Chicago, Lloyds of London and Zillow have in common? They all use R for data analysis, statistical modeling, and more.
According to Revolutionary Analytics:
Facebook uses R for user behavior analysis and big data visualizations
Google uses R for measuring advertising effectiveness, economic forecasting and big data statistical monitoring
John Deere uses R for statistical analysis and to forecast crop yields
The City of Chicago uses R as a food poisoning monitor
Lloyds of London uses R for risk analysis and catastrophe modeling
Zillow uses R to create and update housing price estimates
Originally flourishing in academia, R has gained a solid foothold in the business world. This is important to market researchers for two reasons:
First, due to R's long-standing prevalence in academia, students are graduating with knowledge and training in R. As we mentioned late last year, if you don't have this skill you don't want to be leapfrogged by those who do.
Second, R is an incredibly useful tool to keep a competitive edge via your business data, so as a researcher you need to be aware of R's applications and uses.
According to David Smith, Chief Community Officer at Revolution Analytics via
Fast Company's "Why the R Programming Language is Good for Business"
"R can do literally everything… So especially for businesses that really want to out-compete their competitors on the basis of advanced analytics, they can get access to everything they need within R."
But as we found out last year, a lot of market researchers had never even heard of R! Well, here's your chance to try out R in a researcher-friendly environment, focusing on survey research data analysis.  If you are coming fresh to R as a researcher, it's important to come to it in the context of the work you'll be doing.  In this class we will cover will cover topics including descriptives, crosstabs, and visualizations, and we may even have a little fun along the way!
The really cool thing about this class is that it is a "flipped" classroom model in which you will do homework and follow video demonstrations prior to class time. Then during live class time, you will do hands-on exercises with real-time instructor support and peer interaction.
Click here to learn more about our Introduction to R for Survey Researchers course.