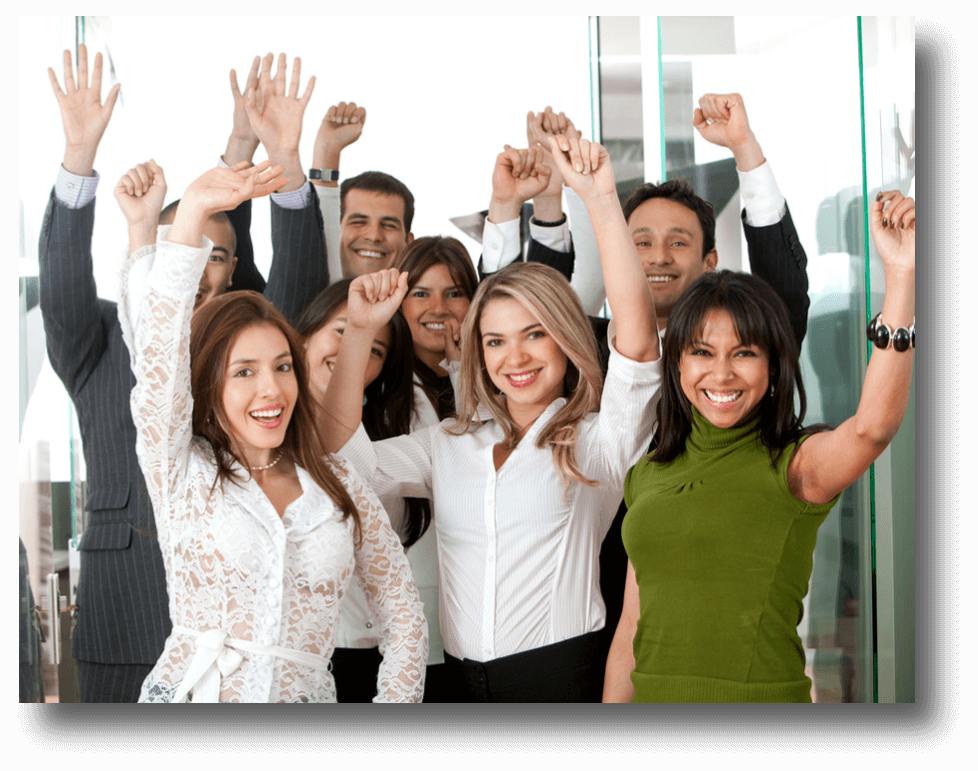 Your Purchasing Department will LOVE you for working with Research Rockstar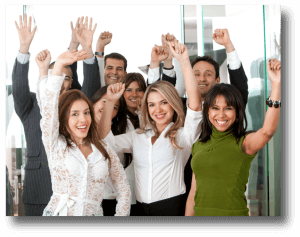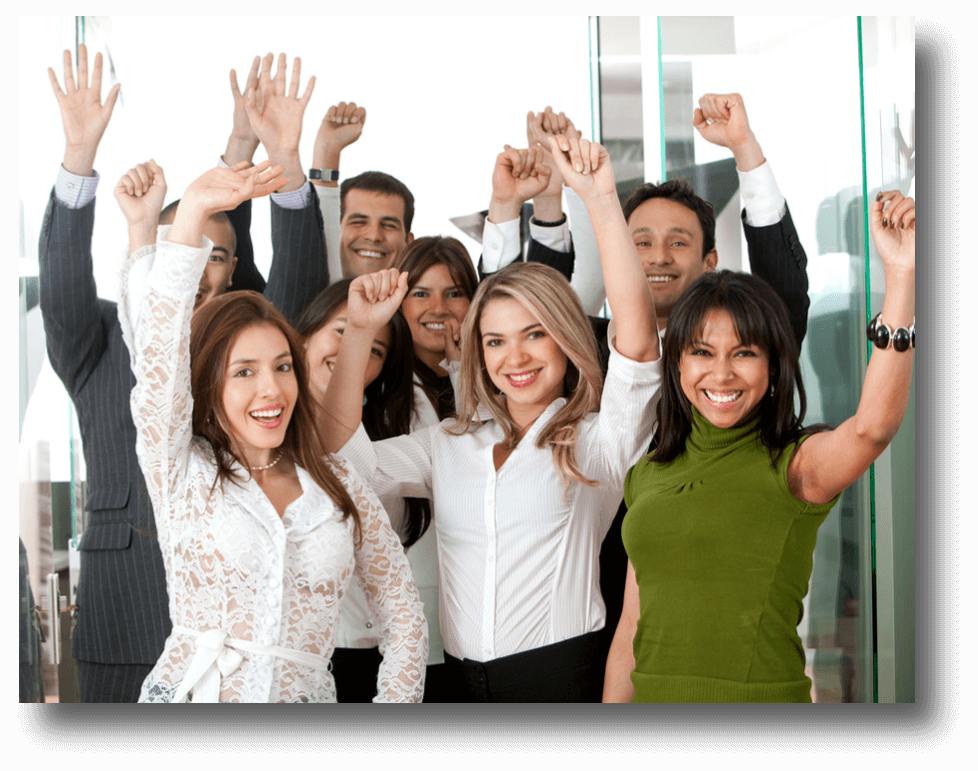 Does Your Company Have a Diversity Purchasing Policy?
Workplace diversity has become increasingly important in recent years. But in addition to hiring a diverse workforce, did you know that many corporations have also implemented diversity purchasing policies? Large companies and government agencies often commit thirty percent of their annual purchasing to minority and woman-owned enterprises.
Some companies have enforced such policies voluntarily, while others have responded to pressures from regulators, industries, employees and community members. If your employer has such a policy, don't think of it simply as a list of requirements to be met. Consider the positive benefits.
One of these is improved public image. Many consumers seek to support socially responsible corporations. Diversity purchasing policies are one way to tell consumers that you truly care about supporting all members of the community. Ultimately, diversity policies have the power to increase job growth and strengthen the economic vigor of your community and industry. To learn more, take a look at this article on supplier diversity. 
If your company has a diversity purchasing policy, consider Research Rockstar for your market research training needs. Research Rockstar is a WBENC certified woman-owned business [Certification Number 2005123105]. That's just another great reason to work with us!