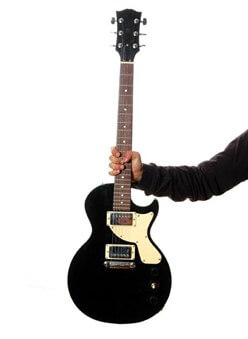 The Worst Advice Given to Market Researchers in 2015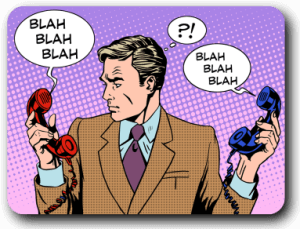 Last week, I heard a market research industry expert state that market research professionals who want to remain relevant in the profession must learn how to code. He asserted that because technology is so critical to the research profession's evolution, coding is a required skill set.
This is the classic case of confusing technology with innovation. And in addition, confusing application planning with coding.
So to all who were in that audience (which will remain nameless), you can exhale. That was bad advice. You do not need to rush out and learn Java or FORTRAN. I promise.
You can be a research innovator without knowing how to code. Allow me to make two simple points to support this statement:
1. Innovation in our industry means finding ways to improve research quality, speed and cost. While clearly much of that comes from technology-based solutions that allow us to scale like never before, technology is not the only approach to these improvements. Consider the case of questionnaire design: we have had many innovations in the past few years that allow us to design better questionnaires that capture richer, more accurate insights. No questionnaire coding required.
2. Innovation that does require new software tools or applications to be developed can be "coded" or programmed elsewhere. What you, the research expert, might need to know: how to write software specifications so that you can hire someone to do the programming for you. There is a reason why 67% of large US organizations outsource application development (source: Computer Economics report, IT Outsourcing Statistics 2015/2016). Programming skills are now a commodity. What is not a commodity? Coming up with clever ideas and turning them into specifications for software that would perform them.
While the gentleman making the call for coding certainly meant well, his advice was poor. If you want to be an innovator, use your specific expertise to find ways to improve research quality, cost or speed. If the idea you have requires application development, write a software specification. The only Java you, the market research professional, needs? It comes in a cup.
[Want tips on writing software specs? Let us know by adding a comment below. If we get enough interest, Kathryn Korostoff will happily host a free webinar on the topic, co-hosted by a software development specialist.]