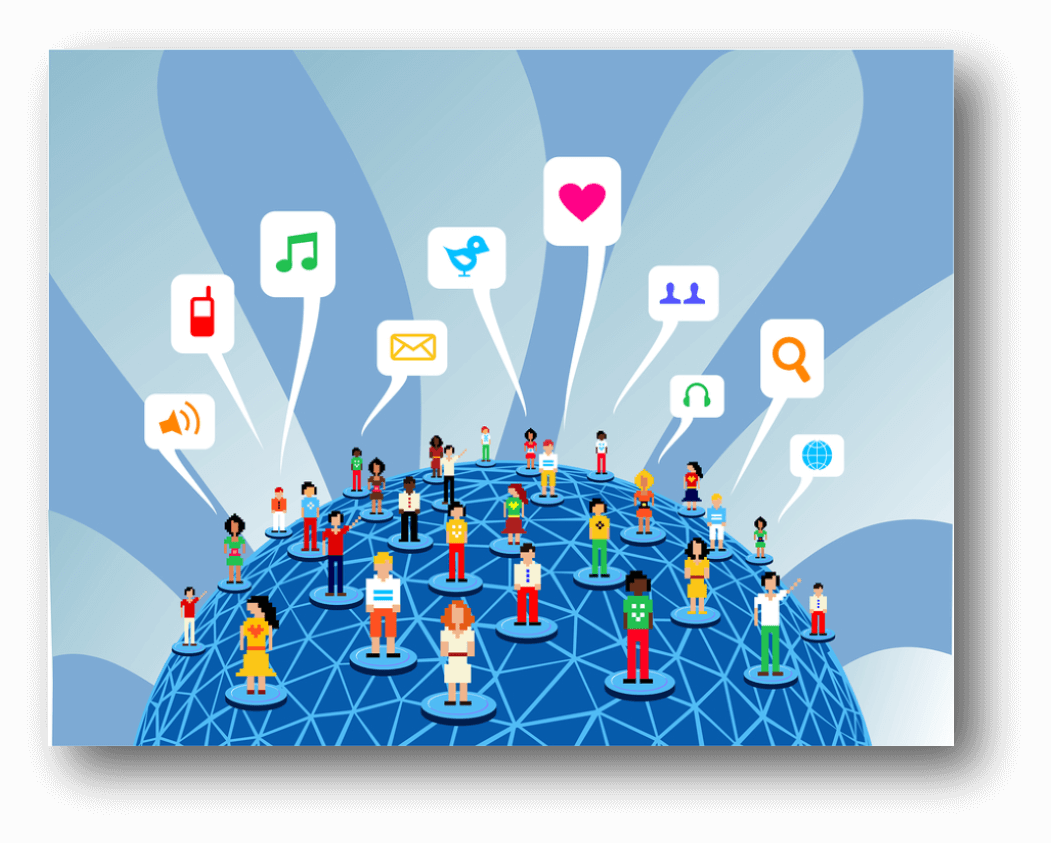 Social Media Data — Are Market Researchers Listening?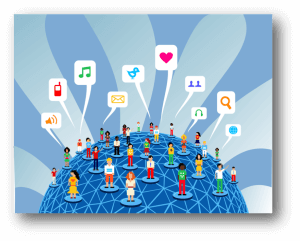 Long gone are the days of hearing "social media is a fad"…even if you ask my 80 year old father (who is more active on Facebook than I am!).
The number of Facebook users is in the billions (1.7 billion as of Q4, 2016), Twitter is in the millions (320 million), and new platforms are making ground each year such as the emergence of Snapchat (150 million using the service each day). Have you heard of Yik Yak? Yo? Viber? Wanelo? All are platforms on the rise. These are not counting country- or region-specific platforms such as WeChat with 700 million users mostly in mainland China.
Social media has been moving towards the center of our daily lives. For instance, have you ever asked for a product recommendation from your friends on Facebook?  Social media has also been moving towards the center of culture. For example many folks watch a television event such as the #Oscars or #SuperBowl with a digital device nearby so they can watch the hashtag conversation, and join in, during the event. Not everyone does this of course, but the number of those who do is climbing.
The growing user numbers and increasing cultural importance of social media can either be daunting or exhilarating, depending on how you look at it. From a researcher's standpoint, it means a lot of folks are talking — about our clients, services and products — are we listening?
We cannot ignore social media as a resource for research. So, where to start? Social media monitoring, social sampling and prediction markets are great options. If you want to learn more about these methods, their pros and cons, and suggestions for getting started with them, our Social Media Meets Market Research  class will quickly get you up to speed.
In 90 minutes of class time we provide a comprehensive overview of how social media and market research converge. The rich content of the class includes examples, software demonstrations, interactive exercises, and real-time Q&A with the instructor. In a world where anyone can self-classify as a "social media guru", hear from the real experts about best practices specifically for utilizing social media within the structure of market research, and real talk about the benefits and risks of using social media for market research.
Click here to see a sample from this class.
We look forward to seeing you December 13th at Social Media Meets Market Research. Register now before the class fills up!
Are we social? You bet. You can find us listening, and conversing, on Facebook, Twitter, LinkedIn, and YouTube.