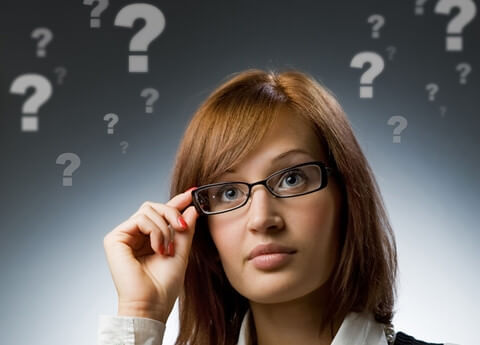 Savvy Survey Scale Selection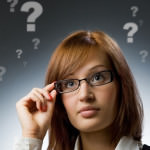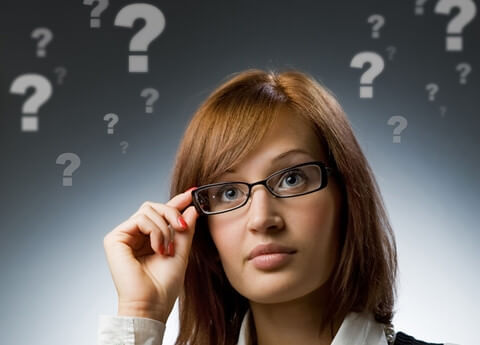 Do you like Likert?
Are you crazy about constant sum?
Are 5-point importance scales your happy place?
In survey design, scales are often used to quantify respondents' attitudes or behaviors. But it's not as simple as saying "this should be a closed-ended question rather than an open ended question" (a comment I have heard more than once).
If you're going to use scales for measurement, the choice of which scale to use is a critical part of the process, as is the wording and formatting of those scales. The choices that you make about scale selection, wording, and formatting can have a huge impact on a research project's success.
You need to consider questions such as:
Are the scales too basic or complicated?
Are they precise enough to yield actionable information?
Will they encourage honest, candid responses?
Am I considering extreme response bias, acquiescence bias and social desirability issues in my scale selection, wording and formatting?
If you're feeling iffy about any of the questions above (or about scale selection and use in general) register for our upcoming Questionnaire Design 201: Scale Selection class starting on June 8th. Led by instructor Greg Timpany live in our virtual classroom, this 4-week class addresses the questions above and covers various ranking and rating scales including Likert, semantic differential, constant sum, and more. The class also delves into decisions related to the choice of even versus odd scales, number of points (5? 7? 10? 11?), and even covers scale selection considerations for both online and telephone data collection.
If you want to consider yourself skilled in questionnaire design, then you need to get savvy about survey scale selection. See you in class on June 8th!
Looking to get certified? This class qualifies for PRC credits and is also an approved class for the Insights Association Certificate in Quantitative Research Principles