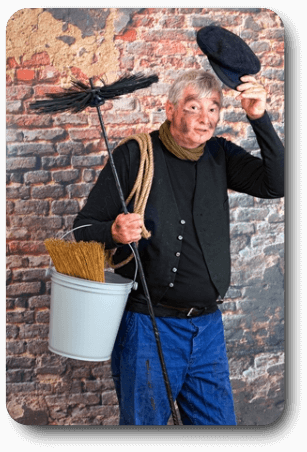 Quant versus Qual: No longer meaningful?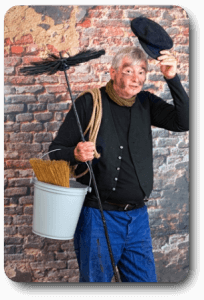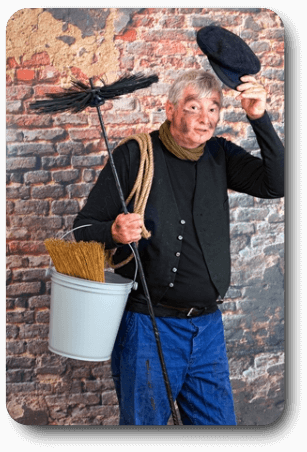 Are the categories of quantitative and qualitative research still meaningful?
Many market researchers refer to the categories of qualitative and quantitative research methods when describing our profession. Some specialize in one or the other, some equally cover both. It's a perfectly fine categorization that is universally used.
But is it time for a refresh? Our profession has changed in recent years; shouldn't our way of defining it?
Quant and qual was accurate when 80% of market research projects were surveys or focus groups. But those days are gone. With all of the methodologies we use today, it is more precise to think about "directed" (asking) and "observational" methods. And the cool thing is that these actually blend quant and qual.
Consider the following examples:
Directed methods (in which we ask people questions) include surveys (quant), webcam interviews (qual), facial analysis (debatable if this is qual or quant), or idea voting platforms (qual).
Observational methods include ethnography (qual), self-ethnography (qual), and social media analysis (debatable if this is qual or quant).
What do you think? Do you feel your profession is best categorized as quant or qual? Directed versus observational? Or something else entirely?
The way we define and discuss our profession is important. It's part of how we convey the value of our work to others, especially to those who may be outside of our profession. Are we doing ourselves a disservice when we refer to quantitative and qualitative research? Might it make us sound out of touch with current thinking about research methods?
Let me know what you think in the comments section below. If I get enough responses, I will write a follow-up.