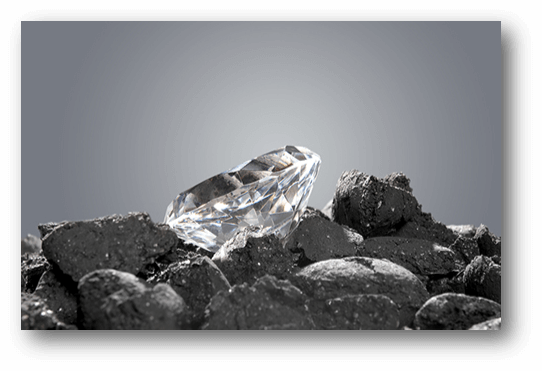 Open-ended Questions: Fantastic or Frustrating?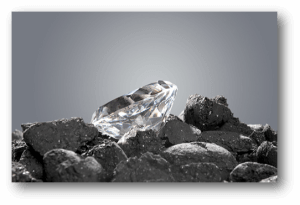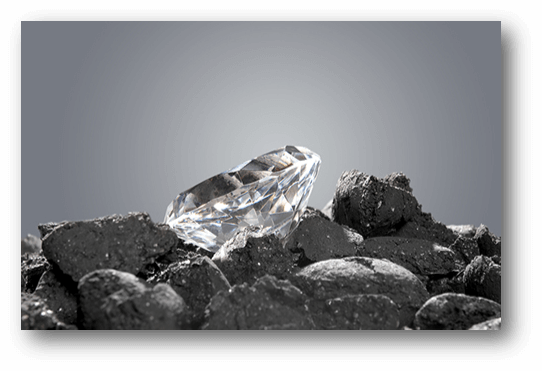 If you ask a researcher about open-ended questions you may receive two answers: "open-ended questions are fantastic" and "open-ended questions are frustrating."
Why is that?
Open-ended questions are fantastic because they allow us to gather rich feedback. When placed in a quantitative survey, open-ended questions allow us to get to the "why" behind respondents' answers to a closed-ended question: "Why do you like the green packaging?" "Why did you purchase that brand of running shoes?" and so on.
When reporting out on the research, the open-ended questions allow us to supplement percentages and other quant findings with the voice of the customer and their comments. It is often the authenticity of those very comments that inspire executive-level clients to take action, as the comments help to tell the story behind the data.
So, why are open-ended questions frustrating? Not only do the questions need to be carefully constructed and used judiciously so as to not fatigue respondents, but also the analysis of open-ended questions can be challenging. There are both manual and automated methods now available for analyzing open-ended question data, and determining which method makes the most sense for any given study is a trade-off process.
To learn how to manage open-ended questions with aplomb, register for our three-session Open-ended Questions: Construction, Analysis & Reporting class which kicks off on February 2nd. In this hands-on instructor-led class, rockstar instructor Janis Russell will lead students through how to optimally construct, analyze and report out on open-ended questions. Students will also learn six steps to open-ended questions best practices.