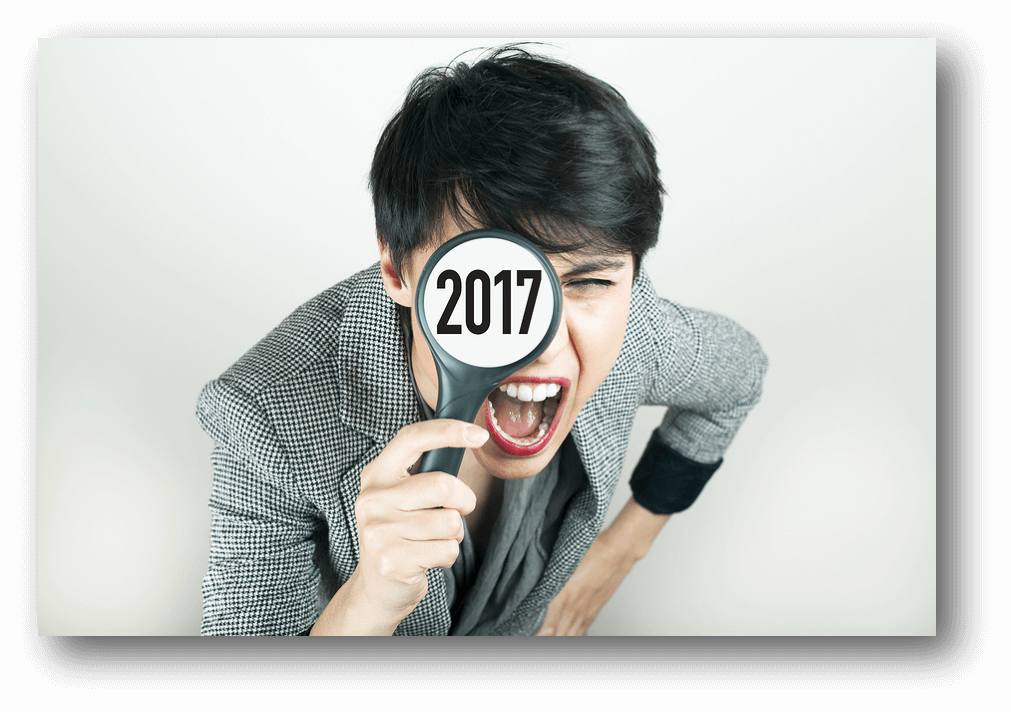 Observe, Ask, Analyze — Enhance Your Qualitative Research Skills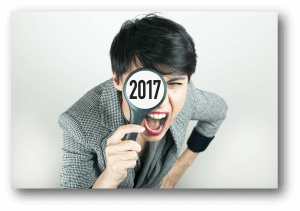 Happy New Year! As we kick off 2017, the focus for many of us is on renewal and growth. Consider how many "New Year, New You" advertisements you see in January.
At work, the new year is the time to focus on the year ahead with audacious goal-setting and strategic planning. For many of us, we are taking a look at 2017 projects and determining workload, staffing, and other logistics. It is very likely there will be a project in 2017 that will stretch you out of your comfort zone!
For your 2017 qualitative projects, we have some qualitative training courses starting in February that will provide you and your team with a solid foundation in qualitative skills early in the year.
We start with Introduction to Ethnography on February 2nd — a one-day veritable crash-course in anthropology-meets-market-research with rockstar instructor Frank Hines. Why ethnography? Because there has been an overall increase in the use of observational methods in research, and ethnography is part of that trend. Ethnography and other observational methods are being used to develop a deeper understanding of consumers, consumption and to assist in new product development. Our Introduction to Ethnography course includes when to use ethnography as a research methodology, how to plan an ethnography project and how to avoid common errors in ethnography projects.
We then shift from observation to questioning through conducting research interviews (otherwise known as IDIs). We want to make conducting research interviews as much of a stress-free process for you as possible. In our Conducting Research Interviews course, which kicks off on February 8th, Frank Hines will provide a grounding in IDI skills, provide insight into designing the interview guide, and share efficient ways to identify key results from your interviews.
Finally, we focus on the deliverable. Writing up the results of a qualitative project is a special skill; qualitative data is complex, rich, and sometimes overwhelming. Learning the proper skills for analysis and synthesis in order to provide the best actionable report to your internal or external client is key. We have a four-session class on Writing Qualitative Research Reports starting on February 15th that will teach you how to write a great qualitative report even if you've never done so before. Rockstar instructor Delanea Davis will lead students in a deep dive into analyzing qualitative information to address project objectives, and how to report the findings using various text, visual display and multimedia approaches.
Consider this your "New Year, New You" training in a new skill set. Registration is open now for each of the live instructor-led classes listed above!