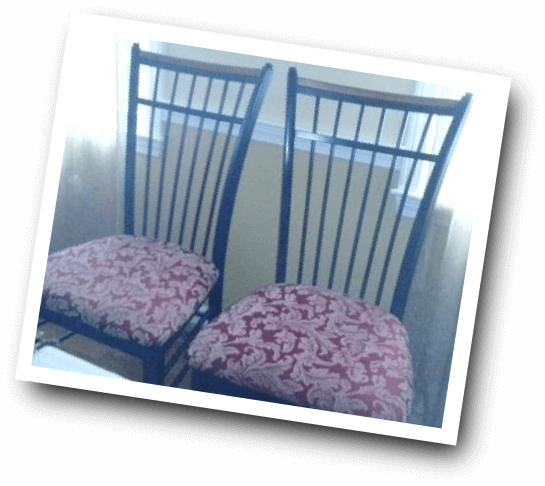 MicroLearning and Dining Room Chairs
by Debra Mascott, Director of eLearning Curriculum, Research Rockstar, LLC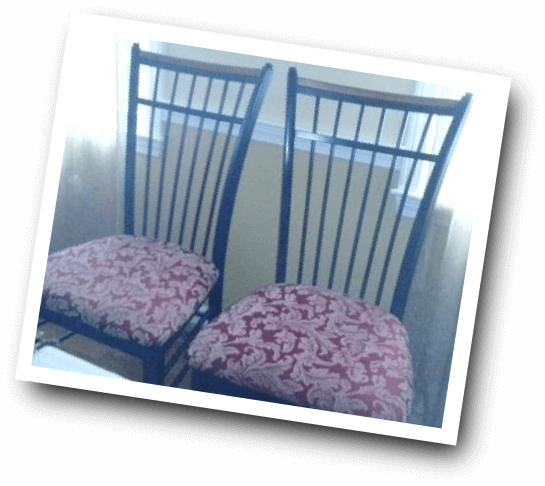 Last spring I was inspired to re-upholster my six dining room chairs. It's not rocket science, so I made a trip to Home Depot. Before I went to the store, I searched the web for instructions, watched a few YouTube videos, and quickly looked in our paltry toolbox to see what tools we had. Those few steps are, in essence, microlearning. I had visual and written instructions, an inventory list of equipment on-hand, and an inventory of supplies needed. Plus, I had resources and experts to help me with any questions. That's microlearning.
Can Microlearning be applied to Market Research?
Microlearning does not have to be complex or onerous. Indeed, Research Rockstar has long advocated microlearning. Similar to traditional learning, microlearning uses good instructional design principles to create measurable objectives and to generate clear outcomes. It is not a stretch to say that microlearning can apply to market research. In a blog post entitled, "No More Bloated Training," Kathryn Korostoff, President of Research Rockstar, writes, "How many times have you taken a training course and felt that you really got a good return on your investment? It is not only the cost of the seminar, but the cost of your time? I think there are reasons why online training is taking off. Travel cost is certainly one of them as well as time out of the office." Microlearning, and by extension online learning, is about convenience and instant access.
Research Rockstar's classes are concise, efficient and practical. The topics range from "10 Point Checklist," to "Conducting Research Interviews," to "Improving Customer Satisfaction," and many more. Most of our classes take 90 minutes to 6 hours hours to complete. No full days allocated away from work and home.
Microlearning to Shrink the Skills Gap
In a white paper article from Grovo, microlearning is credited with shrinking the skills gap. The authors state that, "… microlearning has consistently achieved higher rates of improvement in performance, value, and return on investment over traditional methods of training, and on top of that, the bite-size approach is significantly faster, easier, and cheaper to produce."
The benefit of microlearning is twofold: the learner is able to retain shorter, bite-size chunks of information and the trainer is able to develop content more quickly and responsively. It's a win-win. With attention spans shortening and a rise in sophisticated digital technology, it's no surprise that microlearning is gaining momentum in general, and we believe, specifically for market research.
A good example of microlearning is a course offered by Research Rockstar, "Social Media Meets Market Research." The topic is practical, timely and conducive to learning effectively. The course explores a wide variety of tools and methods to leverage social media for market research project needs. And at just 90 minutes in duration, the training is fast and fun.
Nailing That Market Research
Microlearning can apply to both market research and upholstered chairs! I went to the home improvement store, and was soon after hammering at upholstery nails. Market researchers and other professionals will select micro topics of interest to learn how to wield new tools, too.