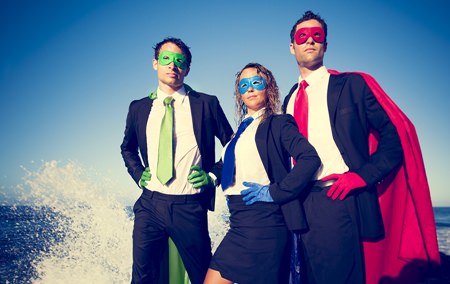 Love Your Clients? Teach Your Researchers Client Management
Have you ever cringed when observing a team member interact with a client? Did a client ever call to let you know that a team member said or did something that fell short of expectations? Perhaps a client suggested coaching for one of your team members or maybe you overheard a conversation between a team member and client where their attitude or helpfulness didn't meet your expectations. If so, you are not alone. Most market research managers have had one or more of these experiences.
What appears to be inability is often just inexperience. In most cases, researchers who are challenged in their clients interactions either haven't been exposed to client relationship management as a concept, or just don't have sufficient client interaction experience under their belts.
What if we could improve your team members' client management skills by just 20 percent?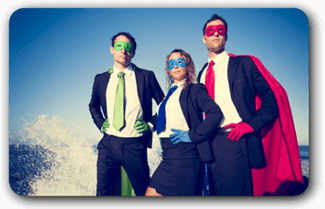 We hope we can do a lot more than that, but let's be conservative. What if just one in five client interactions went from being acceptable to excellent? What if one in five client memos went from being okay to authoritative and credible? What if one in five conference calls went from being standard to stellar? It can be done.
Client management is a very specific skill set. The good news is that just like questionnaire design and data analysis, client management can be taught. For example, one important concept we teach in our classes is the power of the preemptive strike. Learning to identify likely causes of client concern, and addressing them before the client does:
If I were the client and I read this memo, what am I likely to find disconcerting?
If I'm the client and I receive this report, am I likely to perceive something as contradictory or shockingly unexpected?
If I'm the client and I'm on the receiving end of bad news, what are my immediate concerns likely to be?
In all of these cases, the onus is on the researcher to anticipate questions and concerns, and to have options for addressing them preemptively. And this is something researchers can, and do, learn.
Client Management Skills for Market Researchers: Our Newest Class
Research Rockstar's new Client Management Skills class teaches key concepts in ways that are specific to market research. Learn more about the class here.