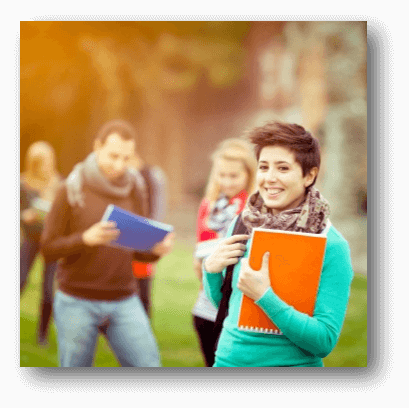 Landing a Market Research Internship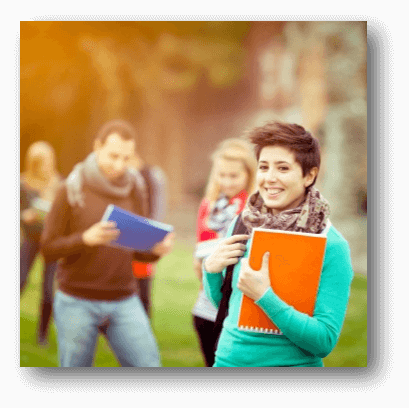 "I want to be a market researcher!"
When I hear this from college students (and some grad students), I always probe deeper as to why. Often the students direct the questions back to me, seeking more information about the research and insights industry.
The result of most of these conversations is my recommendation that the student does an internship to really find out what about market research inspires them, excites them, and makes them want to be part of the industry.
I'm not alone in offering that advice; most college career development offices will echo that doing an internship (or multiple internships) can be the key in eventually landing your "dream job".
Why?
An internship can help you:
"Test drive" a job in the research and insights industry
Determine whether you'd like to pursue a client-side role or a supply-side role in research and insights
Figure out what kind of working environment speaks to you. A large company? Small company? Working alone or on a team? Mostly in an office or mostly in the field?
Gauge whether you are leaning towards qualitative or quantitative research
Learn new skills
Connect with mentors
Continue to refine your interests so when you do start applying to jobs you have a better idea of what to look for
Internships are also excellent for networking and look great on a resume.
When is the "right time" to do an internship? Whether it's your first year of college or your last year of grad school or anywhere in between, the "right time" is whenever you want to start test driving a career or industry.
When is the right time to apply for summer internships? Right now. Between February and late April is when most companies see the bulk of summer internship applications submitted.
If you, or someone you know, is thinking about a summer internship in the research and insights industry, now is the time to act!
We have created a guide for landing a market research internship that highlights:
Companies in the research and insights industry looking for interns
How your internship opportunity could be closer than you think
Great tips for rocking your internship interview.
If you or someone you know is looking for an internship, download our guide! It is an excellent place to start so you can move from "I want to be a market researcher" to "I am a market researcher!"