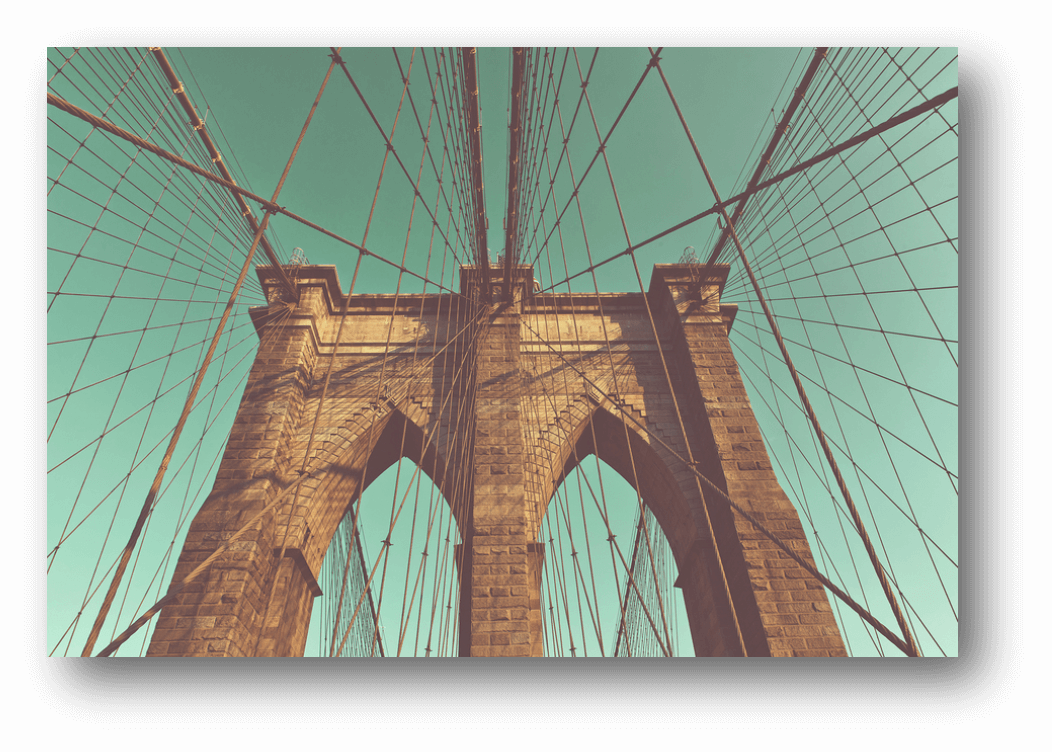 Is Big Data Creating New Career Options for You?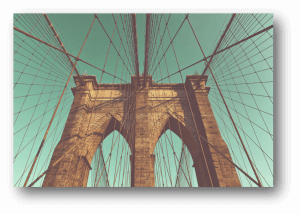 When was the last time you really thought about:
Your research and insights career path?
Your career goals?
What you would like to do, learn, or otherwise accomplish?
I know it can feel a little daunting! How do you plan the next 10 years of your career when so much in the profession is uncertain?
But, better to have a plan you know may shift over time than no plan at all.
In my upcoming presentation at The Quirk's Event in Brooklyn next week, "A Rising Data Tide Lifts All Research Boats", I invite my audience to think about their careers considering the tectonic-plate-level shifts in the market research and insights profession.
Have you ever mulled over the following questions?
I am not a "big data" expert. How do I protect my career from infringement by new experts?
This new (CX/UX/biometrics/data analytics/other hot topic of interest) stuff looks fascinating, is it realistic to nudge my current career path in that direction?
If demand for professional survey research declines precipitously, what are my most future-proof options?
These are hard, but important questions.
We live and work in a word that has many sources of data, big and small; there is no one-size-fits-all data source or data analysis method. Indeed, we live in an increasingly data-fluent, data-agnostic world.
In this talk, I will present two strategic career paths that leverage the data-agnostic reality, and share a (downloadable!) framework for adopting a data-agnostic approach to matching customer research questions to data options.
I invite you to join me for a presentation and lively conversation: "A Rising Data Tide Lifts All Research Boats", at The Quirks Event in Brooklyn, Wednesday, March 22, 4:00-4:30 PM, Room 3.