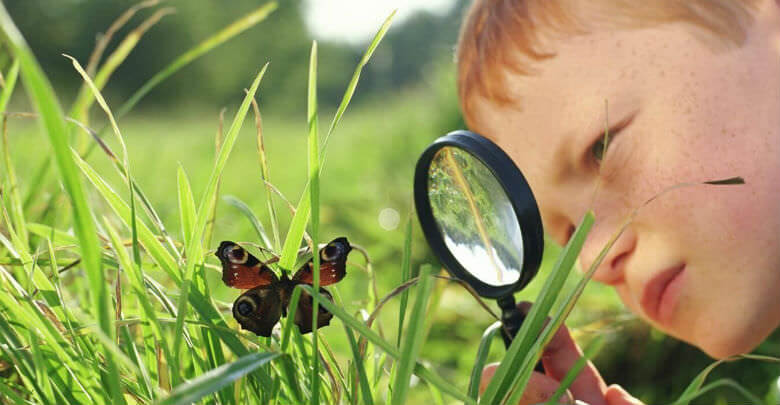 If you want to understand how people feel about a product, is it better to ask them questions about it or to observe them using it? In market research, it's often just as important to observe as it is to ask. And while in-depth interviews and well-designed survey questionnaires will often gain you valuable insights, they're not always the best fit for your research project. Sometimes observing actions and behaviors will produce the best data.
In our upcoming class, Intro to Ethnography, you will learn key concepts to help decide when to use ethnography, how to plan an ethnographic research project, and how to avoid common challenges when implementing this research method. This class illuminates where anthropology and market research overlap and will broaden your data gathering skills. Please note: No previous experience required: this is a beginner-level course.
Ethnography has been a niche market research methodology for decades. But with the recent rise in observational research methods, the use of ethnography has also grown. The ability to make strategic observations and turn them into quality data is a valuable skill for any market researcher.
This course provides the following look into ethnography:
What is Ethnography?

Examples, planning, and common project goals

Selection & Sampling

Privacy & permissions, recruitment tips, field work, and outliers

Interviews vs. Observation

Projective technique, experimental design, context value, field research prep, documentation, and frameworks for observation

Practical Considerations

Note-taking strategies, ethical considerations, field work, use of audio and video recording

Analyzing & Reporting

Observing cultural and gender differences, understanding the meanings of things (symbols & rituals), and recognizing body language clues
If upping your observational research game intrigues you, join us live on November 7th in our virtual classroom where ethnography expert Frank Hines will deliver a 90-minute crash-course in ethnography for market research.
________________
Looking to get certified? This class qualifies for PRC credits and is also an approved class for the Insights Association Certificate in Qualitative Research Principles.