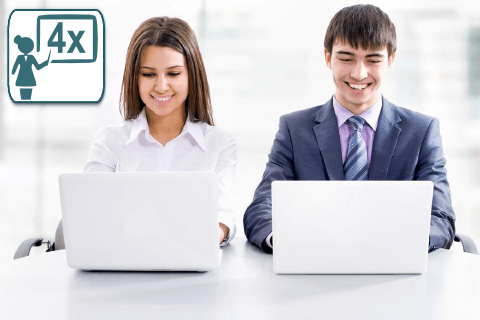 Here's Your Chance to Learn SPSS the Fun & Easy Way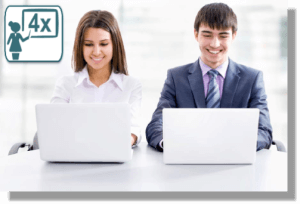 Should you bother learning SPSS? It depends on 4 things:
Do you need to do your own analysis of survey data? SPSS will help.
Do you work with colleagues who use it, and your life would be easier if you could "speak the same language"?
Do you want the option to be able to look at your data using methods other than descriptives and crosstabs?
Do you want to show your manager that you are not afraid to get hands-on with data?
Don't put off learning SPSS any longer. We make learning SPSS fun and easy: learn more about SPSS training here.
Research Rockstar's SPSS
Class Starts September 12th
. Our online class is led by our star SPSS instructor
Greg Timpany
.  Join Greg and a group of 5 – 10 fellow survey researchers for this fun, hands-on class. No previous SPSS experience needed.