Do You Trust Your Market Research Agency?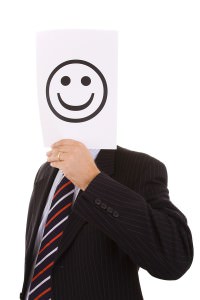 Do you trust your market research agency?
When you ask questions, do they listen and respond respectfully and credibly?
When you ask for recommendations, are the responses thoughtful?
Do they come to you proactively with suggestions and ideas?
When you read their reports and memos, do you feel the information is reliable and credible?
I recently spoke with a long-time client who confessed that the only reason he hasn't fired his market research agency is fear of change. For him, it's the "devil you know…" syndrome. But because he doesn't trust his agency, he is spending an inordinate amount of time checking their work and documenting communications via memos.  I'm working on a new short-list for him so that at least he can see what his agency options are. Will he take the plunge? I'm not sure. But I feel compelled to encourage him to look.
There are hundreds of market research agencies and hundreds of market research consultants. Changing agencies can be painful, but you deserve an agency that you can trust with your valuable market research investments.
Need to rethink your agency choices? Interested in finding agencies that offer more methodology options? Check out the directories at the MRA (http://www.bluebook.org/index.cfm) and Quirk's (http://www.quirks.com/directory/index.aspx). Want help creating a new short-list of potential providers? Contact me at KKorostoff@ResearchRockstar.com. Thanks!