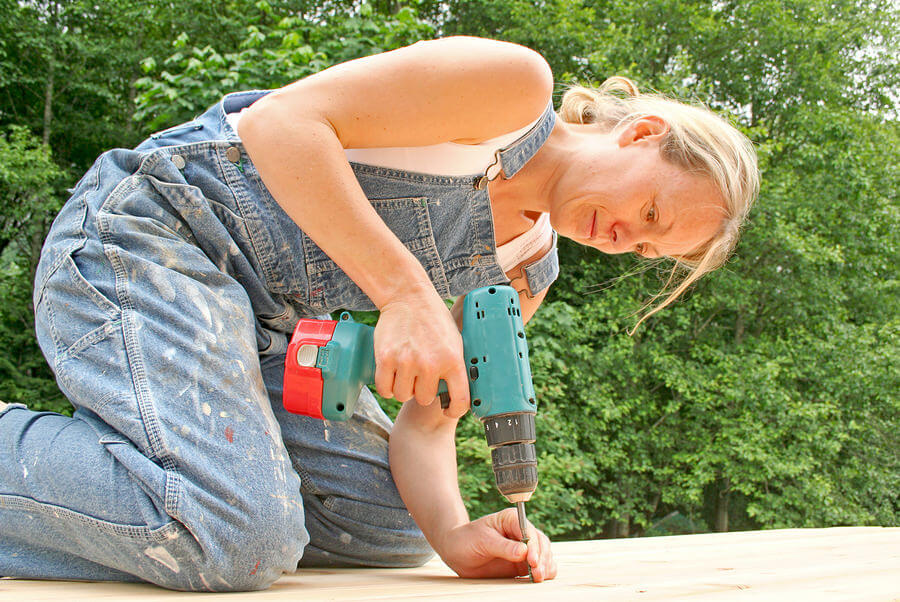 DIY or Hire a Market Research Company?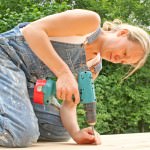 Are you thinking about a market research project? If so, you may be debating whether you should hire an outside market research agency or do it in-house.
Of course, working with a market research agency is a big investment. Depending on the scope of your project, you may be looking at a $50,000, $100,000 or greater budget.  Then again, a DIY approach can also add up—perhaps far more than you expect.
In reality, the "cost" of a DIY project is not just the out of pocket expenses; it's the time it takes to do it well. I have seen many clients decide to pursue a DIY, and then find out the hard way that they didn't have the skills or time to design, implement and deliver results. Weeks evaporate, and they are left with a failed project.
[BTW, a tangent here…I notice that on Google, "market research company" is searched for about 10 times more than "market research agency."  Of course, they are the same thing, though market research companies do refer to themselves as "agencies."]
So how do you make this big decision: to do it yourself, or hire an agency?  Thanks to great online tools like SurveyMonkey, Wufoo and Zoomerang, DIY is certainly an option. DIY is best used when the following conditions are met:
You are confident that you can write a questionnaire such that it will capture information objectively (and this may be the case if you are tackling a narrow topic and you really only need to ask, for example, eight to ten questions)
You realistically have time to do the project management in-house
You have the tools and skills in-house to clean the collected data and analyze it
You have resources in-house that can report the findings in a way that will be credible to your internal colleagues
You have access to a quality sample source (the people who will be qualified to take your questionnaire)
You don't need the research to be blind (you are willing to reveal your company as the sponsor)
If these conditions are all true, then choosing a DIY approach may be fine.  But if not, it's time to hire a market research agency.
Here are some resources to help your with the process:
Any questions or comments? Please leave them here or call our blog requests line at 508.691.6004. Thanks!