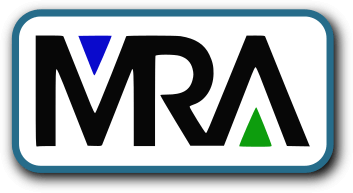 Your Marketing Research Association Certificate Awaits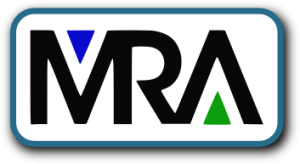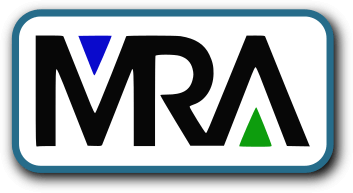 This is a credential that shows you have expertise and skills, and are committed to our profession's excellence.
To earn an MRA Specialty Certificate, you must complete 21 hours of training from qualified courses. For more details, visit the FAQ here.  
Have you already purchased some of the approved courses? Great! We can apply them to the program, and adjust your registration fees. Please contact Sales@ResearchRockstar.com to get your fee options.