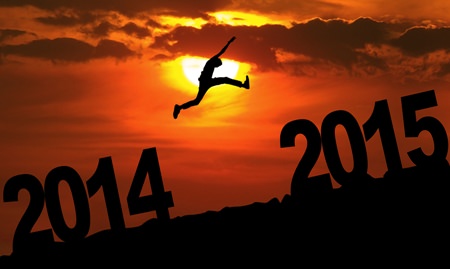 New Year, New Look for Research Rockstar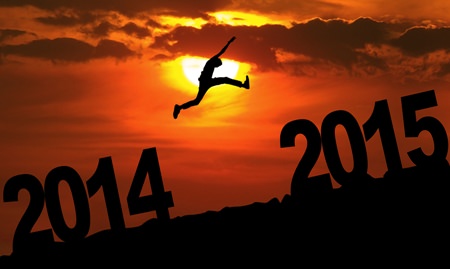 We are thrilled to announce that our website and training store have been refreshed for 2015. Why? For the main site, www.ResearchRockstar.com, we wanted to make it easier for people to find articles of interest. With more than 250 articles published in the past 4 years, we have a lot of content.
As for the store, http://training.researchrockstar.com/, we wanted to give it a refresh that makes it easier for people to find market research training topics of interest. We reorganized the store into five main categories:
We hope you like the new organization and look, and welcome any and all feedback.