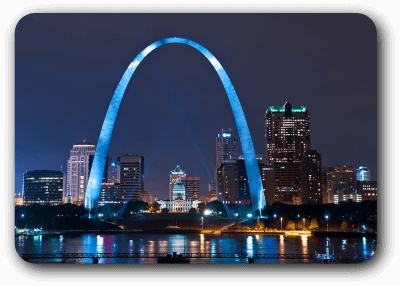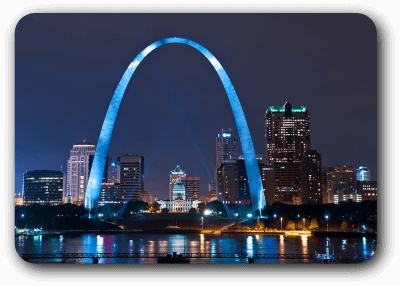 Will you meet me in St. Louis?
I'll be attending the MRA's Corporate Researchers Conference. If you have never attended CRC before, I encourage you to check out the agenda and speakers. This event is high on content and low on sales pitches. In my totally biased opinion, it is a great event for professional market researchers and market research managers.
The conference officially begins Monday the 5th. But pre-conference classes begin Sunday the 4th.
Check out the great classes the Research Rockstar team will be teaching.
And if you do attend the event, be sure to stop by and say hello: I'll be handing out a limited number of class discount passes at the show.