Have you seen my newest market research best practices eBook, "Principles of Remarkable Research"?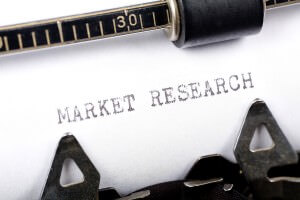 I recently released a new eBook, The Principles of Remarkable Research. This new eBook is a compilation of nineteen essays on market research best practices, as appeared in this blog.  I decided to compile them and add a bit of cohesion to create a market research reference resource for anyone planning or managing market research projects.
The eBook can be downloaded, for free of course, and is organized into four sections:
How to manage the client, which covers practical tips for keeping your client (whether internal or external) happy.
How to avoid common errors, which provides practical best practices for dealing with issues such as global research, the certainty of conclusions and ROI.
How to plan the research, which discusses specific market research best practices on managing research participants and putting some basic systems in place.
How to get great data, which addresses some common market research challenges that can impede your ability to get objective, useful customer insights.
Click here to get this great, free market research reference resource before taking on your next market research projects.
~ Kathryn
[Want access to more market research articles and training materials? Sign up for the Research Rockstar newsletter: SIGNUP]