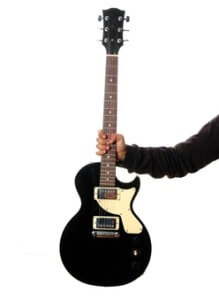 Want Employees to Embrace Change? Train Them
A new Harvard Business Review article asserts, "To Stay Relevant, Your Company and Employees Must Keep Learning." It's written by Pat Wadors, Senior Vice President of Global Talent Organization at LinkedIn.
As Wadors states, "Preparing people for change isn't only the job of universities. Leaders in today's organizations now have to figure out the best ways to identify, reward, and motivate…while supporting the constant need to learn. To atrophy is to lose in the market."
Market research is no exception. If we expect employees to be creative, smart workers, we have to provide them with training options. Consider the following:
Do you have research managers who seem out-of-date on new methods?
Do you have research analysts who always default to the same statistical analyses?
Do you have fielding managers who always seem stuck on the same problems over and over again?
All three are areas experiencing change, much driven by new technology. And all three can be addressed through carefully selected training.
Click here to read Wadors' article: https://hbr.org/2016/03/to-stay-relevant-your-company-and-employees-must-keep-learning
Penny for your thoughts?  How about a $50 Amazon Gift card instead?
Congratulations to Dante D. who won a $50 Amazon Gift Card for his January class feedback, and to Jeff W. who won for February.
Would you like to win for March?  Any registered training participant has the opportunity to win, simply by completing a class feedback survey at the end of each class.  Who will win next?