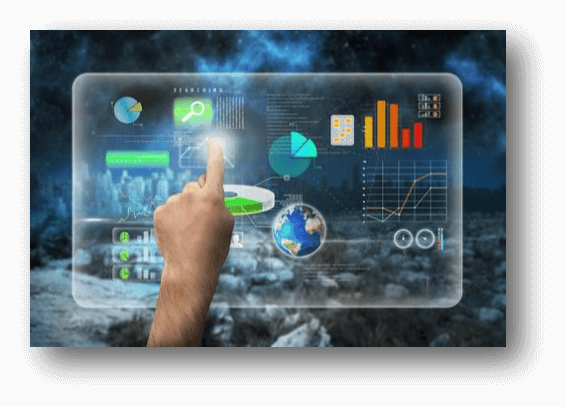 Use Dashboards to Stand Out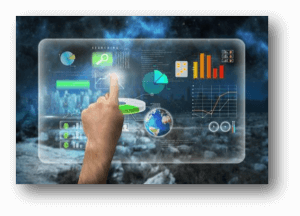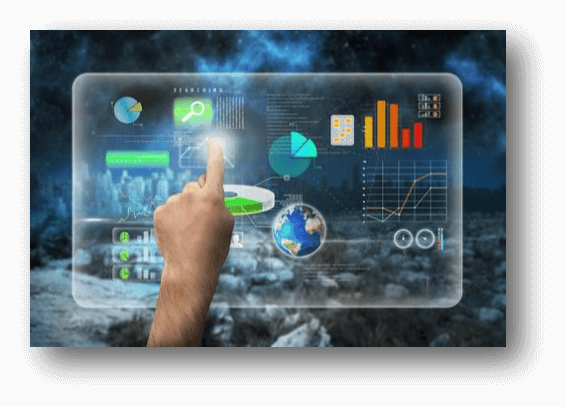 I recently sat in on a research presentation, and at the conclusion of a thorough PowerPoint presentation with excellent data analysis and many actionable thought-starters, the senior executive approached the lead researcher and said:
"This is great, but could you also give me a one-page dashboard on this?"
From the researcher's perspective, this request could be received as incredibly frustrating after all that work put into the PowerPoint presentation. However, from the senior executive's perspective, a dashboard is a deliverable they are used to receiving from other departments.Senior executives are seeing dashboard updates and reporting from departments and systems such as:
Project Management Office (PMO)
IT
Finance/Accounting
Marketing/Analytics
ERP
If this is becoming the "new normal" for senior executives, then as a research and insights professional you need to be savvy about data visualization and dashboarding so as to not be out of step with clients' expectations.
Now, you may argue that creating short deliverables like this diminish the insights and don't tell the full story of the research project, and that may or may not be true, but it does pay to be savvy about how senior executives are currently "listening".
Research and insights professionals need tactical data visualization and dashboard skills to be able to respond to requests like those above, or to preempt them.  Are you up to speed on the following?
How to best communicate with technical and non-technical audiences through the use of data visualizations
How to create interactive dashboards to share results with clients
How to ensure your data visualization skills are current for things like scatterplots, area charts, heatmaps, 3D surface plots and more
How to ensure you're familiar with visualizations of common marketing statistics
Join us starting May 1st for Data Visualization & Dashboard Design for Market Research where Rockstar instructor Ken Faro covers the skills listed above, and more!
For even more on innovation and research, the NEXT conference from the Insights Association will be kicking off May 9th in NYC!