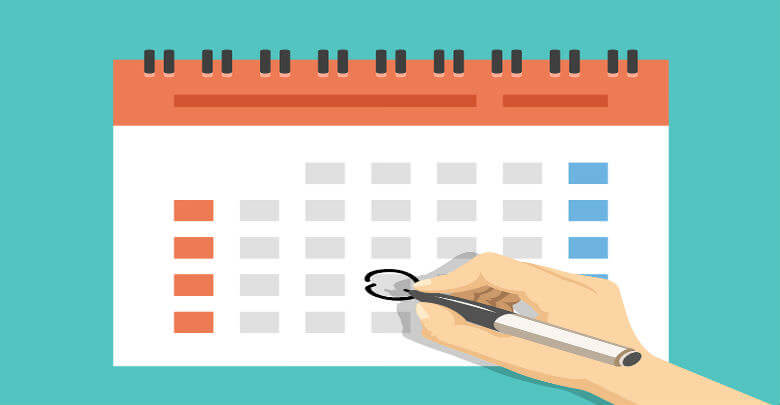 Upcoming Research Rockstar Classes in January
We have 10 amazing courses available for January, starting at just $100! 
Have a 12-month Backstage Pass? Then these courses are already in your course catalog. Just go to the Training Portal, Dashboard>Catalog, and click 'enroll' on any courses you want!  No Backstage Pass? To save your spot in any course, just use the links below to get registration details.
For more information about Research Rockstar, the market research training & staffing company, visit us at www.ResearchRockstar.com or contact us here. All times are US/Eastern.