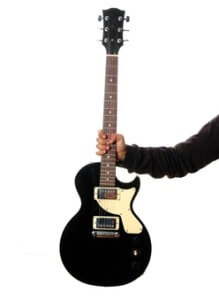 Special Event This Friday!
Join us this Friday, June 9th at 12:30pm ET for a YouTube Live interactive broadcast with Research Rockstar's lead instructor, Kathryn Korostoff on Job Title Trends for the Broader Market Research & Consumer Insights Profession.
This will be a short broadcast of around 10 minutes (perfect for your lunch hour or coffee break!) with time for Q&A with Kathryn.
Click here to bookmark our live stream link for Friday's broadcast and while you're there, subscribe to our YouTube channel.
See you on Friday on YouTube Live!