Sample Size for Market Research Surveys: How Big Is Big Enough?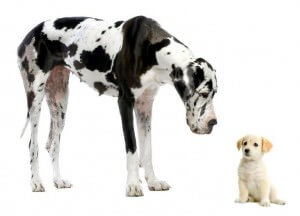 How many people need to take your survey, for you to have confidence in the results? I can answer that question two ways; a long, academic way, or a short, friendly way.
Today, let's take the short and friendly approach. Especially since someone else has done the work for me! The nice folks over at SurveyMonkey have written a very short article that gives great direction on sample size estimation.  Please do check out their article, and also—and you did see this coming, right?—my comment adding one little tweak to it.
Other great sample size articles can be found on the AYTM blog (yep, that's my by-line on that one) and on the Relevant Insights blog.
Any questions? Post them here or submit them using this form.
LAST CALL! With just a few days left until registration ends, now is the time to sign up for our Introduction to Quantitative Data Analysis and Market Research Project Management 4-week power program classes.