Market Research Holiday Fun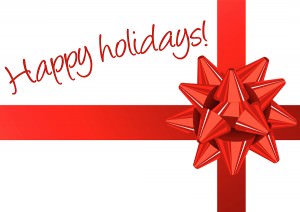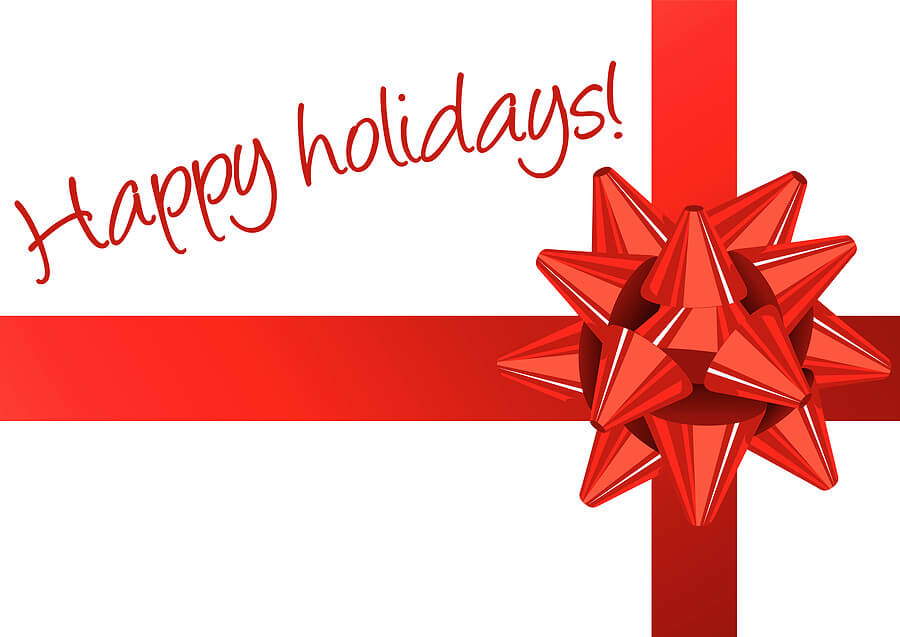 Before everyone scatters for the holiday season, I'd like to share a little market research fun. And what's more fun than a crossword puzzle? I have crafted a market research crossword puzzle; it was fun to make, and I hope you enjoy it.
Instructions:
Click here: KK's Puzzle
Scroll to the bottom of the page to see your options (you can print out or fill in online)
You can also make your own puzzle and share it!
I hope everyone has a safe & relaxing holiday season. It's been a pleasure working with so many of you this year, and I am looking forward to 2011.
Happy holidays!