An Open Letter to Market Research Software Companies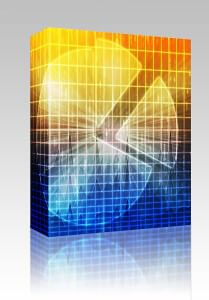 Idea voting. Prediction markets. Online surveys. Crosstab analysis. Text analytics. Social media research. What type of market research software do you sell?
We teach our students about lots of cool market research options, and whenever possible we like to include demonstrations. In fact, these demonstrations are so loved by our students, that many have asked us to add more to our market research training classes' content.
So to those of you selling market research software and tools, consider this an opportunity to get exposure with a group of career-minded professionals, as they take part in our market research training classes. These are people who are spending time on professional development, and who work for companies that are investing in their training. Our client base is diverse, and includes both market research agency and client-side professionals. Some are newer in their career paths, others have 15+ years' of experience and come to us for a "refresher" or skills extension. All are engaged learners.