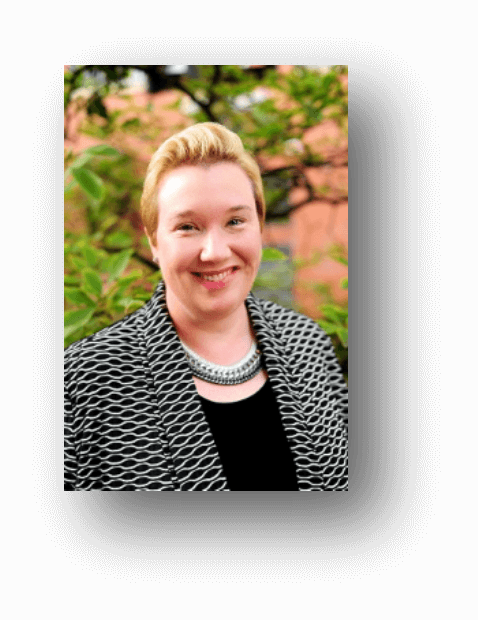 Katie Clark (@InsightsGal) Joins the Research Rockstar Team!
Research Rockstar Names Katie Clark Vice President of Content Marketing & Strategy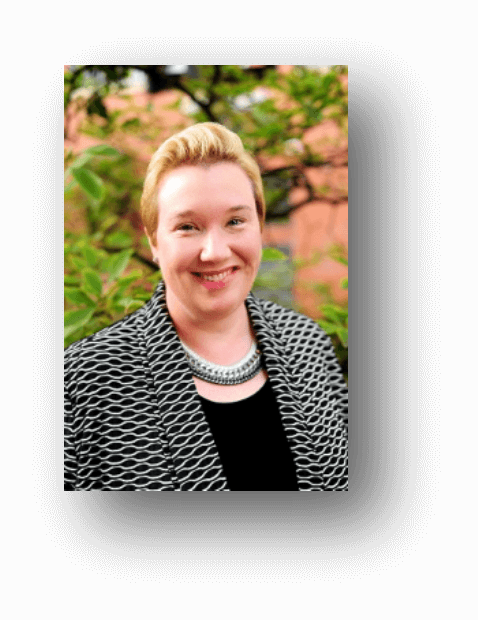 We believe in research WITH insights. Literally!
Did you hear our big news?  Katie Clark (known throughout the market research socialverse as @InsightsGal) has joined the Research Rockstar team to serve as its new Vice President of Content Marketing & Strategy. In this role, Katie is leading our expanding efforts to promote skill and knowledge advancement to the market research and insights profession.
Clark comes to Research Rockstar most recently from Diversified Communications of Portland, Maine, where she led the insights function as the firm's Senior Insights Manager. Prior to that position, she was a Community Manager at C Space. Her past work on both the supplier and client-side of market research makes her a great fit for Research Rockstar, which serves clients on both sides as well. Katie brings a unique perspective to her work at Research Rockstar, because she has also been a Research Rockstar client in the past; who better than an actual client to help us continue to improve our content?
Katie Clark, aka "InsightsGal", is a self-described hybrid market researcher/project manager/social media diva. Katie has appeared on various 'people to follow' lists including 10 Great #MRX Tweeters Every Market Researcher Should Follow, Most Influential Client-Side Tweeters, and the Wearables 1k. She has been featured on the Qualtrics, The Market Research Event and Greenbook blogs as a guest blogger, in Vue magazine, and Guy Kawasaki and Peg Fitzpatrick's book The Art of Social Media. True to her early adopter ethos, Katie was thrilled to be selected as a Google Glass Explorer in 2013. Katie is also active with the Junior League of Portland, ME volunteer organization and is currently the President of the League.
We are thrilled to have her with us! Please join me in welcoming Katie to Research Rockstar.