Jeffrey Henning & Kathryn Korostoff Are Going to Camp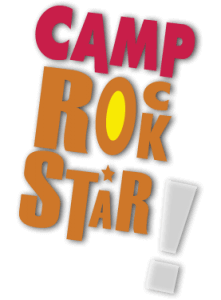 Research Rockstar is thrilled to announce that Jeffrey Henning, president of Researchscape, will be a "camp counselor" at this summer's Camp Rockstar for market researchers.  He joins Kathryn Korostoff (Research Rockstar's founder and lead instructor), in teaching some of the eight market research classes being offered in this summer program.
About Camp Rockstar
Registration is now open for Camp Rockstar, a summer training camp for market researchers.  Come to Research Rockstar's summer camp, have a lot of fun learning, and let your expanded market research skills take you to the top of the charts.
No black flies. No sunburn. No snoring from the next bunk. Just an opportunity to immerse yourself in fun, interactive learning with a group of your market research peers.
Campers get to pick as many of the following market research classes as they want—all for just $1,200 per student.
All classes are live, instructor-led sessions taught in Research Rockstar's virtual classroom.
Want a PDF brochure? Download it here.
Registration is now open. Camp runs through August 30th.  To see all date options and more, please visit:  Camp Rockstar.
Please note: details subject to change. Please visit our website for current details or contact Sales@ResearchRockstar.com.