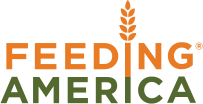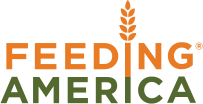 We at Research Rockstar want to thank all of our wonderful students and clients for an amazing 2015. As a gesture of thanks for all of the good fortune we have had, we are making a donation to Feed America. "We want to show our gratitude for your business by giving back to the community," says Kathryn Korostoff, President of Research Rockstar.
"We chose Feed America because it directly impacts families in need," continues Korostoff. For over 35 years, Feed America has responded to the hunger crisis in America by providing food to people through a nationwide network of food banks. Further, this is one of the most highly rated food-related charities in the U.S. (based on Charity Navigator). As reported by Feed America's website, "We feed 46 million people at risk of hunger, including 12 million children and 7 million seniors. " Their message is simple: to help solve hunger. Donate. Volunteer. Advocate. Educate.
We believe in their message. So Research Rockstar is donating $500 plus $25 for every class sold between November 18th and midnight November 26th.