Happy Holidays & Market Research Wishes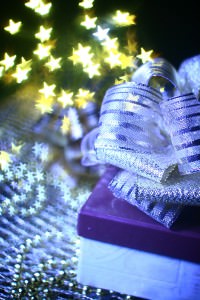 All of the well wishes we give and receive this time of year has me thinking.  From a market research context, what am I wishing for everyone in the new year?
May you win a cool gift at the next industry conference
May all of your research reports be error-free
May all of your charts be clearly labelled
May your clients be kind and your suppliers reliable
May you have time to test new market research methods
May you have time to read industry journals at least once a month
May you have time for training and learning in various forms
May you hear clients (whether internal or external) comment, "What amazing insights! I'm going to use this information right away!"
May you have time for music and merriment!