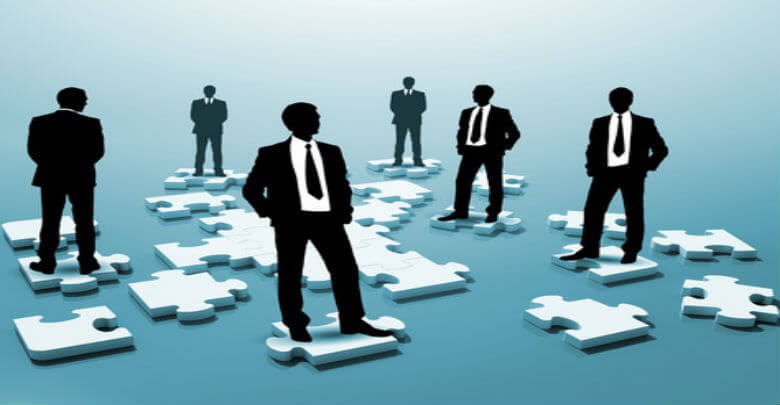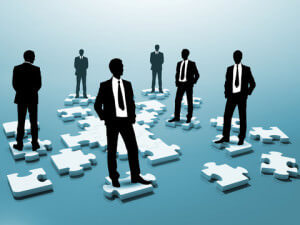 Focus groups can be amazing – yielding fresh, rich, customer insights. They can be frustrating, ending up with a "data point of 1 = the loudest person in the room" and a lack of insights. Or, focus groups can land anywhere on that spectrum. The key is to learn how to manage focus groups well in order to land more often on the 'amazing' end of the spectrum!
If you're not seasoned in managing focus groups, here is your chance to learn how to manage a focus group project from start-to-finish, even if you have never done so before! Our Managing Focus Groups class spans four weeks. In four 90-minute sessions, Instructor Delanea Davis works with students on:
Specifying objectives and documenting a plan
Facility selection, online focus group platforms, screening, and managing the recruitment process
Working with a moderator, coordinating with the facility, and managing clients for the observation process
Exploring project conclusions, best practices and reporting options
Focus groups are a fantastic way to discover customer attitudes, needs and behaviors. With a little planning, you can manage the process while avoiding common challenges!
Register now for Managing Focus Groups, kicking off on September 12th.
Looking to round out your qualitative skills?  This class is one of seven approved classes for the Insights Association Certificate in Qualitative Research Principles.