End of Year Holiday Listening Bundle!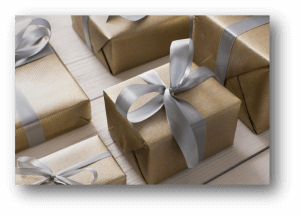 The holiday season is all hustle and bustle — purchasing gifts, tending to family, updating Facebook with family updates and holiday information, and celebrating end of year successes at the office. While you're among family, friends, coworkers and fellow shoppers (and even online) do you find yourself keenly listening to the conversations around you? As researchers, we tend to do that!
In celebration of the season, and in celebration of deep listening through qualitative research, we are offering a Holiday Listening Bundle — the perfect gift for you and all the researchers on your list!
Holiday Listening Bundle
This end-of-year bundle includes:
Intro to Ethnography (virtual classroom on 12/6, 1:00PM – 2:30PM ET)
Social Media Meets Market Research (virtual classroom on 12/13, 1:00PM – 2:30PM ET)
All classes include

Real-time instruction in the virtual classroom
60-day access to class recordings
Class printables (slides, workbook)
$200 for Bundle (compared to $490 if registered individually)
Want to save your seats in these classes? Great! Register here and you will get instant access to the Research Rockstar Training Portal (be sure to check out the Resources tab for lots of free stuff) and your class access instructions for December 6th and December 13th.
Each class is also available individually for $245 on the Training Store.
Are you already a Backstage Pass customer? Just self-enroll from the portal to save your seats.