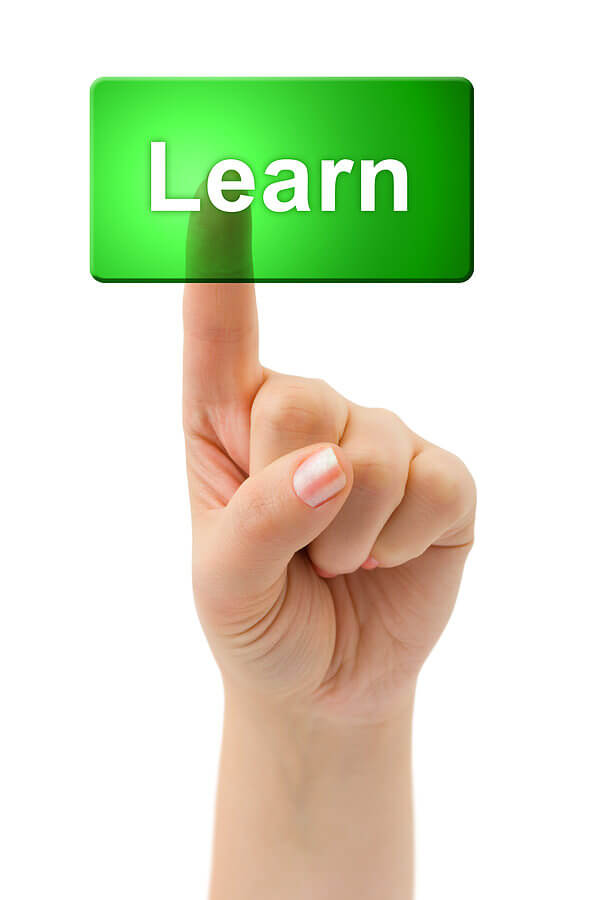 Beta Testers Get Free Training!
We need Beta Testers.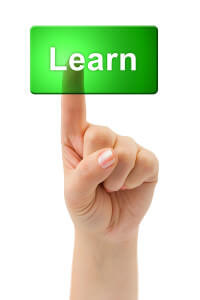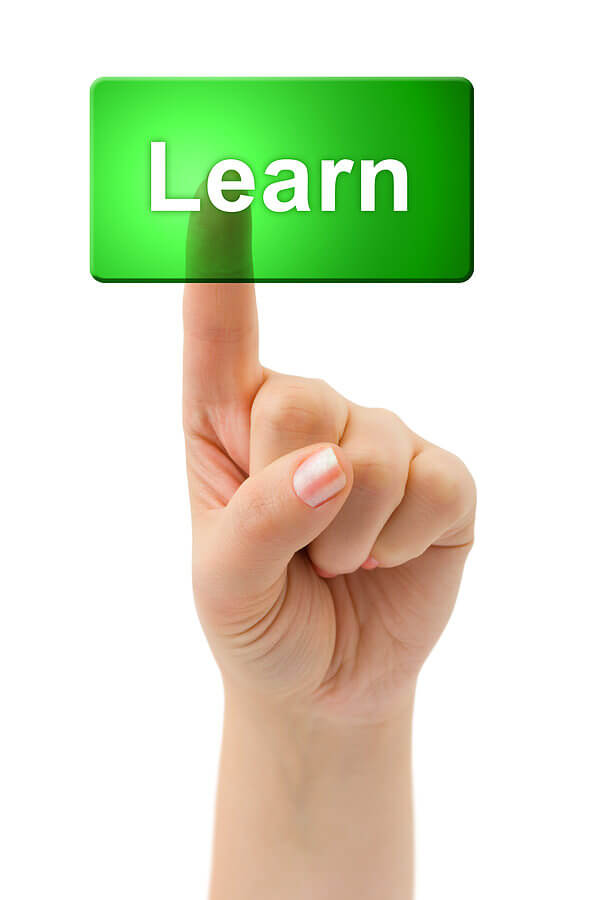 We are testing a new format option for our courses, and need some beta testers.  The test will be done using a new format of our class: Managing Focus Group Projects.
If you or one of your team members are in need of this topic, then perhaps this can be a win/win. You get free training, and we get a Beta tester.
Here are the details:
Beta testers must agree to complete the course (this new format is not real-time, so Beta testers can do it any time of day). There are 6 hours of video lessons, 3 assignments, and a final online assessment (required for completion).
Beta testers agree to complete the course within 10 business days of starting it.
Upon course completion, Beta testers agree to complete an online feedback survey and 20-minute feedback interview.
Interested? Just email the word "Beta" to Training@ResearchRockstar.com and we'll get you started!