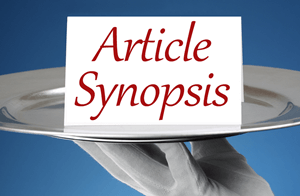 Article Synopsis: Seasonal marketing in a social age.
How consumer feedback can change what you know about seasonal buying patterns
Originally published in Quirk's Marketing Research Review
July 2014 • Vol. XXVIII No. 7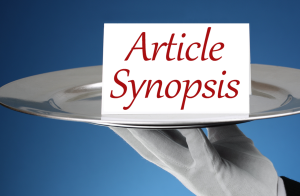 By Amy Hayes, Vice President of Global Brand at Bazaarvoice, Austin, Texas.
"Seasonality" is a powerful word in the retail universe. In this article, Amy Hayes shares key points revealed from the latest results of Bazaarvoice's semi-annual research of online customer conversations. Specifically, Amy discusses patterns revealed in mobile shopping behaviors.
Analysis of actual shopping behavior conducted from mobile devices suggests that conventional definitions of seasonal shopping behaviors are being disrupted by mobile shopping.  Beyond the powerful implications for marketers in general, this also has implications for market researchers who may be timing research on purchase plans and branding around seasonal shopping assumptions.
November and December have historically been the busiest shopping period for retailers, but new research reveals that product site traffic from mobile users continues to trend upwardly for the remainder of the year.  This suggests that mobile shoppers may actually form new mobile shopping habits during the holiday season. Many people try mobile shopping for the first time during the holiday season, and then become loyal mobile shoppers.
Another key shopping period is the back-to-school crowd, second only to the holiday season. Although school may start in the fall season, research uncovers that mobile shoppers actually begin back-to-school research/shopping in mid-June and peak in July.  Retailers and researchers heeding this research would benefit by considering this "pre" season period.
Based on Hayes'  review of the data,  researching actual mobile shopping behaviors (as opposed to say, sending surveys to mobile phones) shows strong value to market researchers as well as retailers focused on seasonal marketing, as it challenges conventional thinking about when seasons actually start.
This synopsis was written by Lynn Croft, independent marketing and market research consultant. With 15 years of experience at companies such as Genzyme, Bayer Corporation, Shire, and Eli Lilly, Lynn has expertise in market research, market analysis regarding product launches, pricing and lifecycle management. 
[Want to learn more about how to obtain market & customer insights from social media websites? Check out Research Rockstar's Social Media Meets Market Research live online class. Register soon – classes fill up fast!]