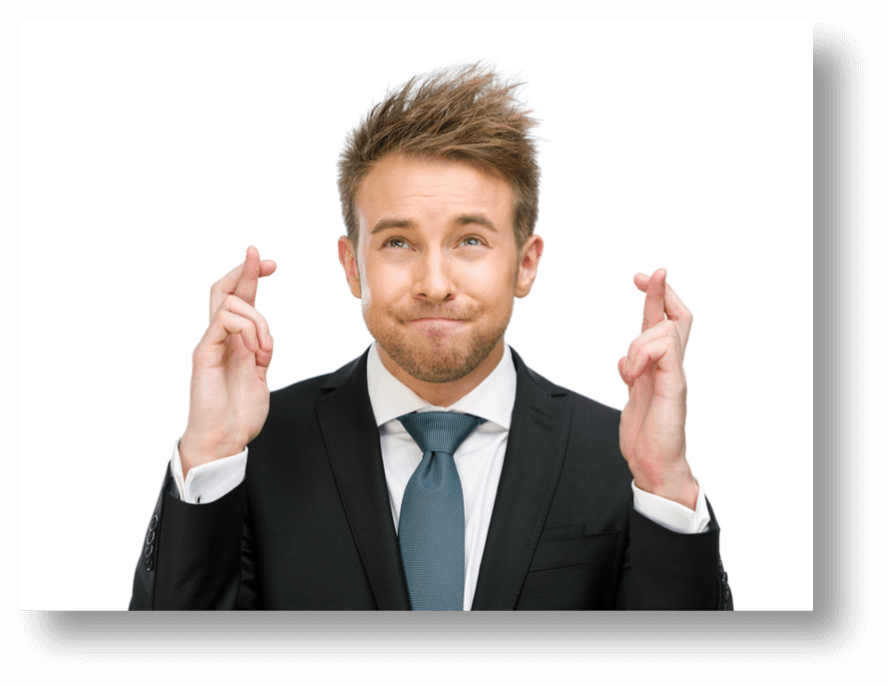 A Sample Survey Invitation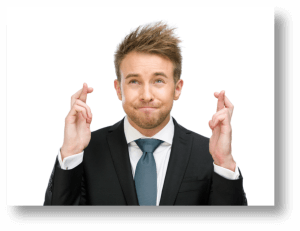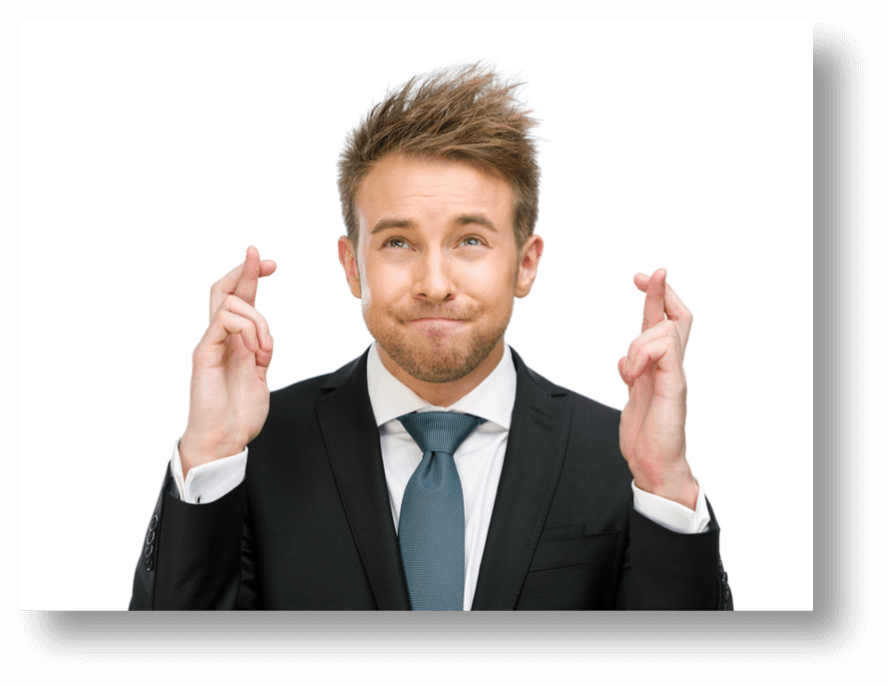 Stumped about how to write a survey invitation?
Here's one for a customer feedback survey. Modify as necessary to be appropriate for your target population.
Subject: You are the expert
Hi Jacob,
You've been using our service for a while, and I want to thank you for your loyalty.
Nobody knows our service better than customers like you, thus, we rely on your feedback.
Therefore, I'd like to ask a favor from you. To support our improvements, can you please complete a brief, 7-minute survey?
Click here for our short feedback survey
I would be very grateful for your candid feedback. We are planning our 2017 improvements and your input will be used to prioritize our activities.
Sincerely,
Marjorie
Marjorie Researcher
MResearcher@BrandXYZ.com
777.777.0000