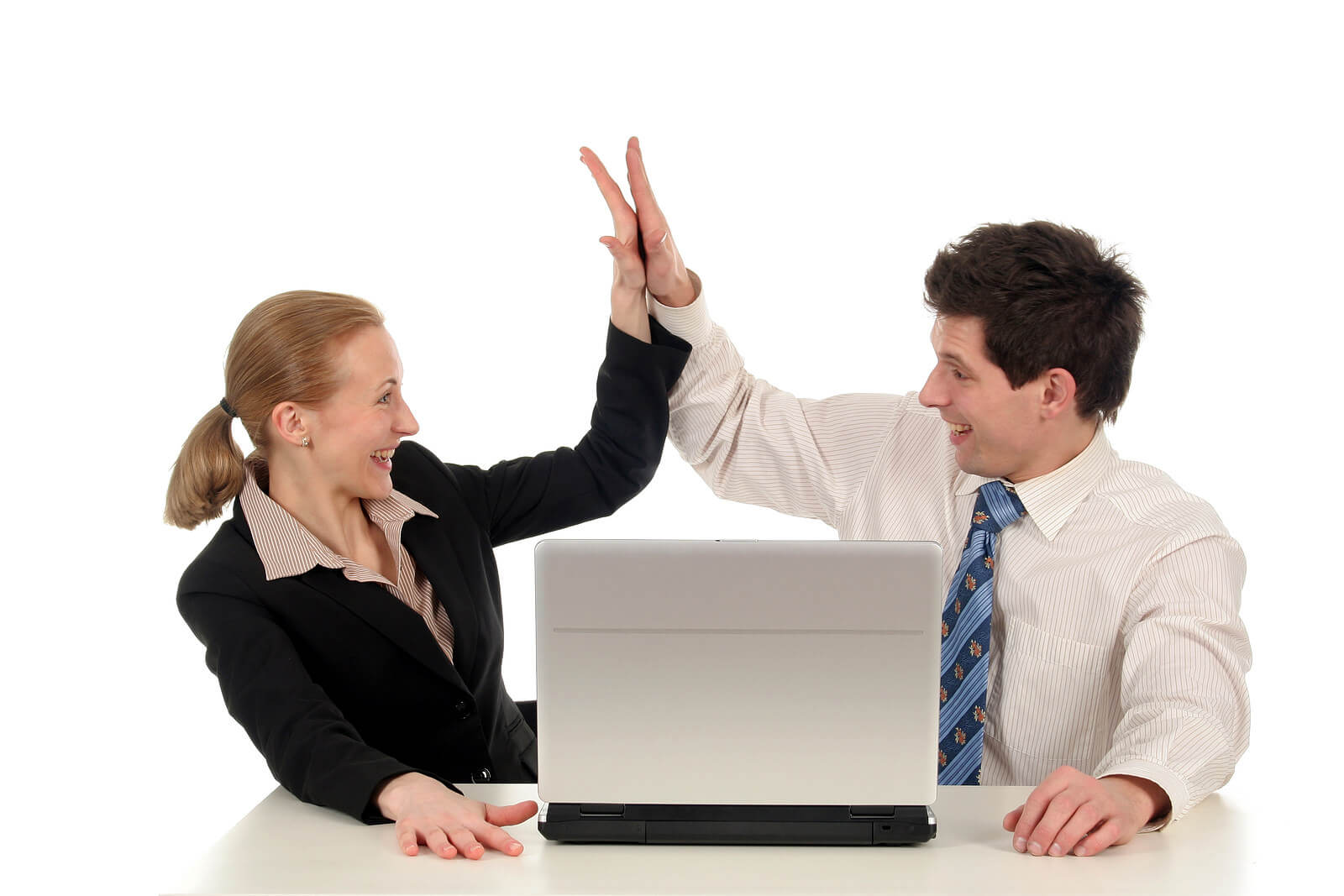 4th of July Freedom from Expensive Software: SPSS or Excel, It's Time to Choose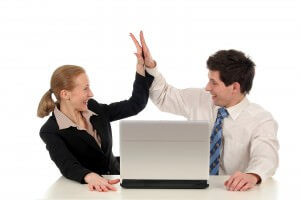 Did you know you can now do the following in Excel?
ANOVA
Chi-square
Correlation matrices
Regression
T-tests
And more
With a little training, you can use Excel for real data analysis tasks. Better still: you will find that Excel is actually quite good at it. In our 4-week Excel course, you will get hands on and actually conduct data analysis with survey data. In addition to the live sessions, we include several handy demo videos, so students can review key lessons as often as they wish. Here's a sample video.
Our Excel for Market Research Data Analysis is offered twice a year. The next live session starts Wednesday July 6th, and meets in the Research Rockstar virtual classroom (so no travel required to meet your instructor and fellow students). Sign up today! Get my seat. You might just find that you like Excel better than SPSS.