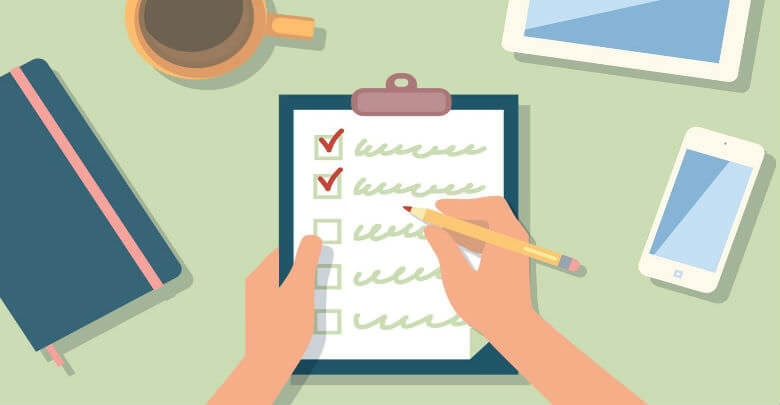 10 Point Checklist for Questionnaire Design
Are you designing a questionnaire for a survey project, but don't know where to start? We can help. Our upcoming class, 10 Point Checklist for Questionnaire Design: Practical Tips for Market Researchers, takes the guesswork out of the questionnaire design process.
What to Expect
On November 2nd, Research Rockstar's own Kathryn Korostoff will bring her extensive real-world experience from conducting over 600 research projects directly to you in our virtual classroom. In this live and interactive online setting, Kathryn will not only teach you how to manage the questionnaire process but also take your questions in real-time. The following skills and topics are just a portion of what you'll learn in this class:
Stating Clear Survey Objectives
Selecting the Right Data Collection Method(s)
Identifying Proper Sample Sources
Gathering Background Sources
Iterating on the Questionnaire Design
Questionnaire Review
Pre-Testing
Revision Strategies
And more…
This one-session, 90-minute course teaches students a repeatable questionnaire design process that uses current best practices. You'll learn how to avoid common survey research mistakes, and we'll use real-world scenarios to explain how to best manage the questionnaire design process. (Note, for a deep dive on questionnaire scale selection, sign up soon for our upcoming course, Questionnaire Design 201, beginning Oct. 5th).
Additional Benefits
Enrollment in and completion of this course offers more than just the skills described above.
We've recently dropped this course price to $100, a bargain for any market researcher looking to break into the space or just sharpen up their existing questionnaire management skills.
Registering is a breeze! Click here to visit the class registration page.
See you in class Nov. 2nd!