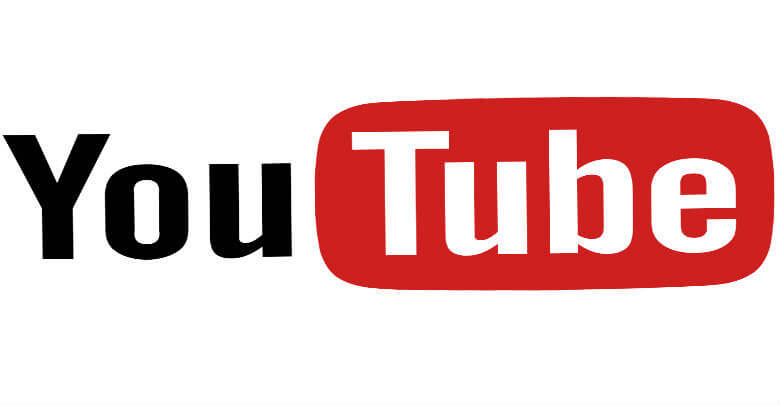 [YouTube] SSI and Research Now Are Merging: Should You Care?
SSI and Research Now are both significant leaders in the online panel space.  Now that they are merging, should market researchers care? Is this just a predictable case of consolidation in the interest of market share fortitude and operational efficiency?
Or could it mean more?
Please enjoy this video conversation with your host Kathryn Korostoff, who asks:
Is bigger always better when it comes to panel companies?
What else might this merger mean for market research and customer insights professionals?