You Spent 8 Hours Last Week Doing This? That Is Market Research Madness!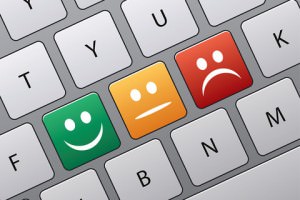 Last week, you spent eight hours editing your staff's work for basic survey design errors, weak report writing, and simple chart blunders.  Not a great use of your time, was it?
That is madness.
You can have your staff take some basic market research training—and give yourself the gift of 8 hours a week.
If your staff needs basic help with the survey design process,

click here

.

If your staff needs the essentials of managing market research projects,

click here

.

If your staff needs a foundation in quantitative data analysis,

here is the best option

.
Our market research training is live, instructor-led and requires no travel. So no time away from the office, no travel budget necessary. Plus, summer pricing is in effect, so now is the time to get your staff up-to-speed.
And if your team needs more of a crash course, we can even come on-site. Our most popular on-site market research training programs are listed here.
For sales support, please contact Cathy Leonard at CLeonard@ResearchRockstar.com or use this simple form.
 And stop the market research madness!