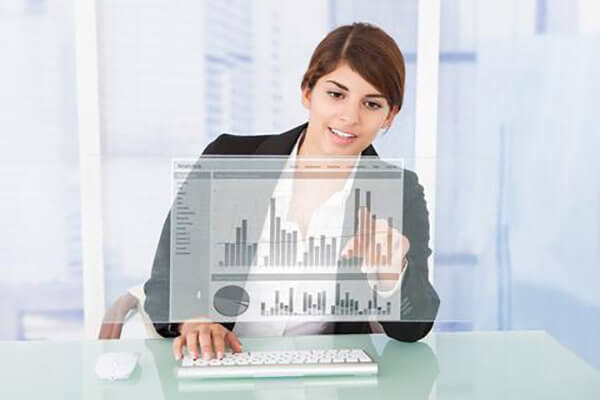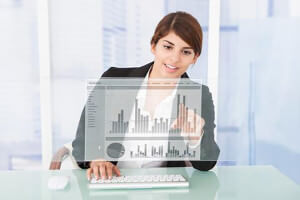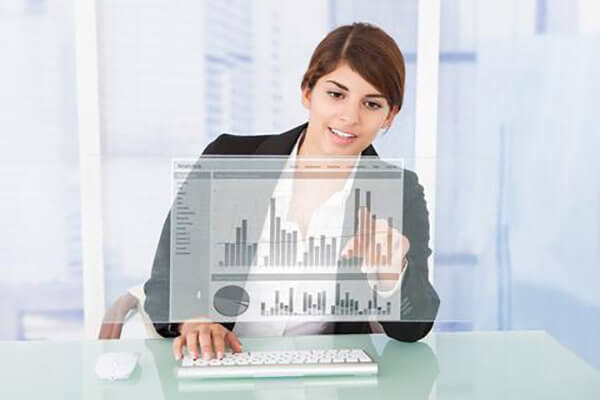 We've said it before, and we'll say it again: SPSS is one of those essential research skills you need to have if you are a quantitative researcher, you hope to get into quant research during your career, or you will be working with quantitative data analysts. Peruse job listings in the market research realm right now, you'll see that many of them list "knowledge", "expertise" or even "mastery" of SPSS or similar statistics tools.
In the increasingly data-intensive environment in which we live, understanding how to wrangle that data is important. If you can help a company sort, organize, and extract meaningful information that can help to increase revenue, you're very valuable. Way back in 2011, McKinsey Global Institute predicted that by 2018 there will be 4 million big data-related positions in the US that require quant and analytical skills, and there may be a potential shortfall of 1.5 million data-savvy managers and analysts to fill those roles.
So when it comes to quant skills, many of you have noted that trend and have completed our Intro to SPSS course (starts June 30!). A number of you have also reached out requesting even more SPSS training.
You asked, and we are answering: introducing our new SPSS 201 course, the next step in advancing your SPSS skills!
Our SPSS 201 course covers multi-level crosstabs, weighting, factor analysis and regression. This course is taught live in our virtual classroom and this particular course is designed as a "flipped" classroom where you watch pre-recorded demonstrations as homework and then complete SPSS exercises during class time with guidance and support from our instructor. This structure for this class is great because it provides real-time coaching to accelerating your learning.
Note that for this class you must have your own SPSS license (version 18 or higher) to participate. Research Rockstar does not sell SPSS licenses.
SPSS 201 will kick off on August 9th, and registration is now open!