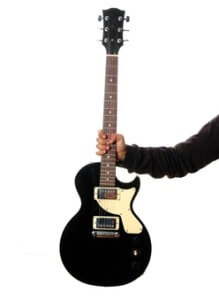 What new class topics should we offer in 2017?
Help us practice what we preach. Vote for possible new 2017 course topics, or share your own ideas. This is a 6-question survey—very painless, we promise. Please click here to start the survey!
Our goal: we plan to add six new topics in 2017, and want to make sure we are delivering the kind of training you really want.