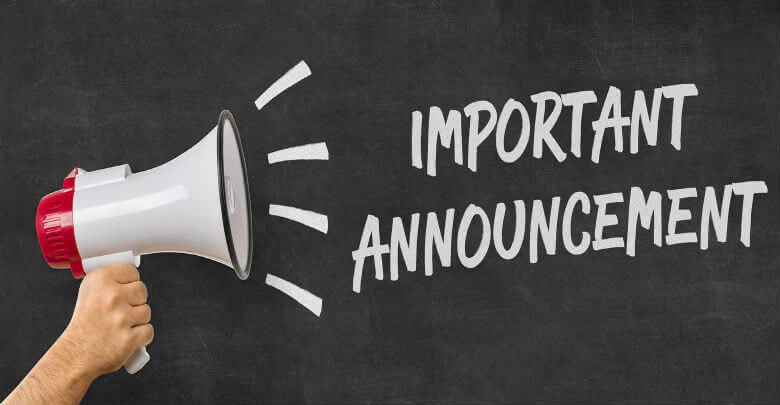 Updated Names for 5 Market Research Training Courses
Dear Friends,
Five of our market research courses are being renamed (see table below). I just want you to know, so that if you go looking for a course and can't find the exact name, well, it may have a new name.
If you have any questions, please let me know.
Sincerely,
Kathryn
Kathryn Korostoff
508.691.6004 ext 705
Make an appointment with me here: calendly.com/kathrynkor