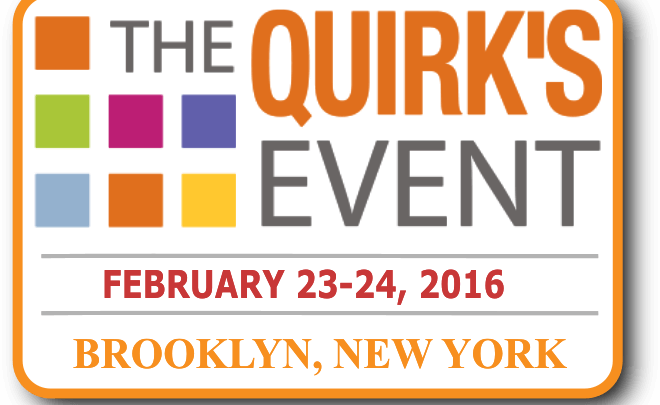 Update Your Data Visualization Skills in a Fun, Fast-Paced Workshop
Donuts and lollipops aren't just fun snacks—they are also great visual displays to use in market research reports.
When it comes to reporting, we all know that data by itself is rarely useful. In order to be compelling, data must be arranged and presented for visual impact and intuitive interpretation. As Research Rockstar e-learning curriculum director Debra Mascott writes in her blog article, simplicity and visual interest are the key ingredients for great charts. However, the type of chart research professionals should use is dependent upon the type of data being communicated and the intended impact.
When researchers fail to use the correct visual display, it often results in a failure to communicate the most important insights. Our Data Visualization workshop will mitigate this risk by providing attendees a broad set of visual displays from which to choose, and guidance on when to use them. We'll help you move beyond stale and over-used visuals, such as pie charts, and introduce fresher donut, lollipop and multilevel pie charts as well as heat maps, gauges and more. Class participants will also learn to apply lessons from infographic design to research reporting. Data drives insights, but only when it is presented in a clear and compelling manner. Our Data Visualization course will help you to do just that.
This class will be taught by Research Rockstar's lead instructor, Kathryn Korostoff. With more than 25 years' experience in market research, Kathryn knows how critical it is to convey data in ways that maximize intuitiveness and impact. Join her for this fun and practical class that will be sure to have an immediate impact on how you design your research reports. For more information about Kathryn, check out our Instructor Bios page.
Join Kathryn and a group of your research peers at the Quirk's Event February 25, 2016. http://www.thequirksevent.com/
P.S.
We have a small number of discount codes for the Quirk's Event. Want one? Email Info@ResearchRockstar.com.