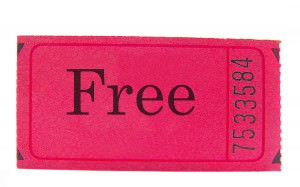 Become a Research Rockstar with a Free membership. It takes just a few minutes to sign up, and you get instant access to online classes, RFP templates, eBooks and more.
Sign up now: CLICK HERE!
New classes are added each month. Current classes for Free members include:
NEW! Product Concept Testing (a 21 minute, mini class)

In-house In-depth Interviewing

: Tips for Project Managers (27 minutes)

How to Package and Deliver Market Research Results

(27 minutes)

10-point checklist for questionnaire design

(29 minutes)

How to Read a Market Research Report

: Quantitative Version (23 minutes)
Sign up now!  Grab your member pass!
Why wait for some boring seminar that won't take place for weeks, and may even require you to travel? All Research Rockstar classes are online–watch when you want, where you want, as often as you want.
Any questions? Contact us!