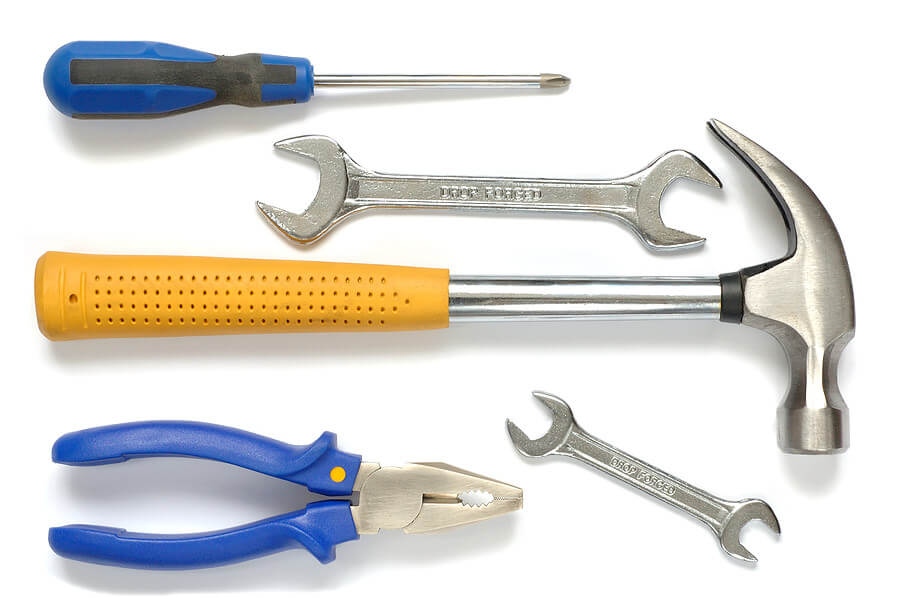 Sorting through Secondary Sources (with free infographic!)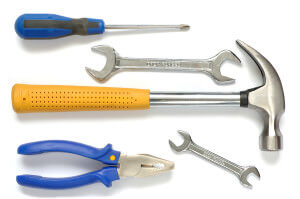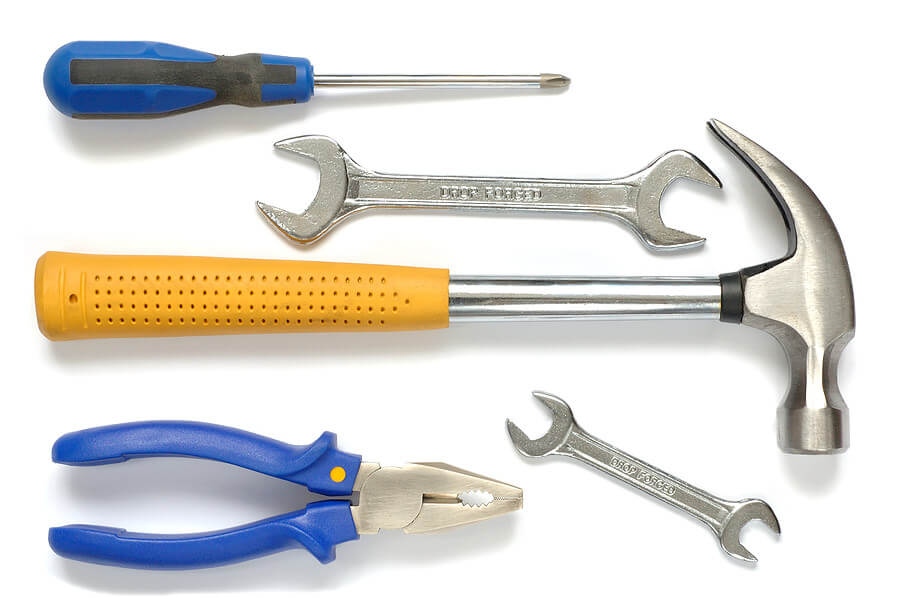 Census data
Analyst reports
Syndicated data
Press releases
Annual reports
Your company's customer database
And more…
When you really look, there seems to be no shortage of secondary data. But the question is: what do you do with all of that data?
Do you know how to use secondary research sources to do the following?
Inform hypotheses for upcoming primary research projects
Validate or triangulate survey data
Harness existing secondary data due to lack of time or budget for primary research
If you don't know, or you're not quite sure, it's time to learn!
Secondary research can be both fascinating and maddeningly frustrating, and it's worth your time and energy to learn the best practices to find, evaluate and apply secondary data and make the most of your secondary research projects.
Our fan-favorite Secondary Research 101: Sources & Techniques class is coming up again late summer on August 10th and we're opening registration now! Click here to register, and it's best to do that sooner rather than later as this class fills quickly.
Do you think you can name 20 secondary sources? Try it (ahem, no Googling). Then, click here to download our infographic on Sources of Secondary Research.